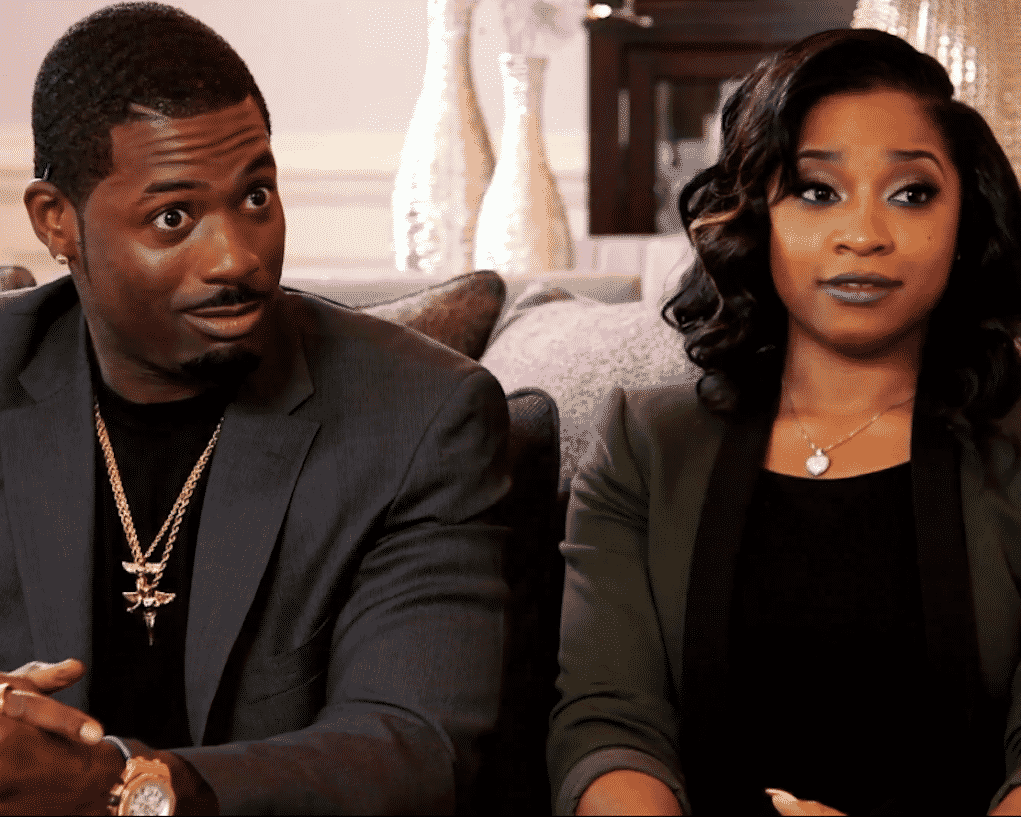 Toya Wright and her husband Mickey "Memphitz" Wright have reached a divorce settlement just months after Toya filed for divorce to end to their five-year marriage.
According to The Jasmine Brand, the settlement states neither of them will receive alimony, and they do not have any real estate to divide.
They will get to keep their own retirement investments and bank accounts. Their joint bank accounts were closed a long time ago, and they do not share any debt.
They will each keep their own cars and personal property, with Toya waving rights to the furniture that's currently in MempHITZ's home.
She has agreed to pay $8k to her soon-to-be ex-husband, and MempHITZ waived all rights to profit off of sales from Toya's book, "How to Lose a Husband," and her hair bonnet company.
The only thing Toya really wants is for Mickey to pay her attorney fees.
Sounds like a pretty amicable divorce, right?