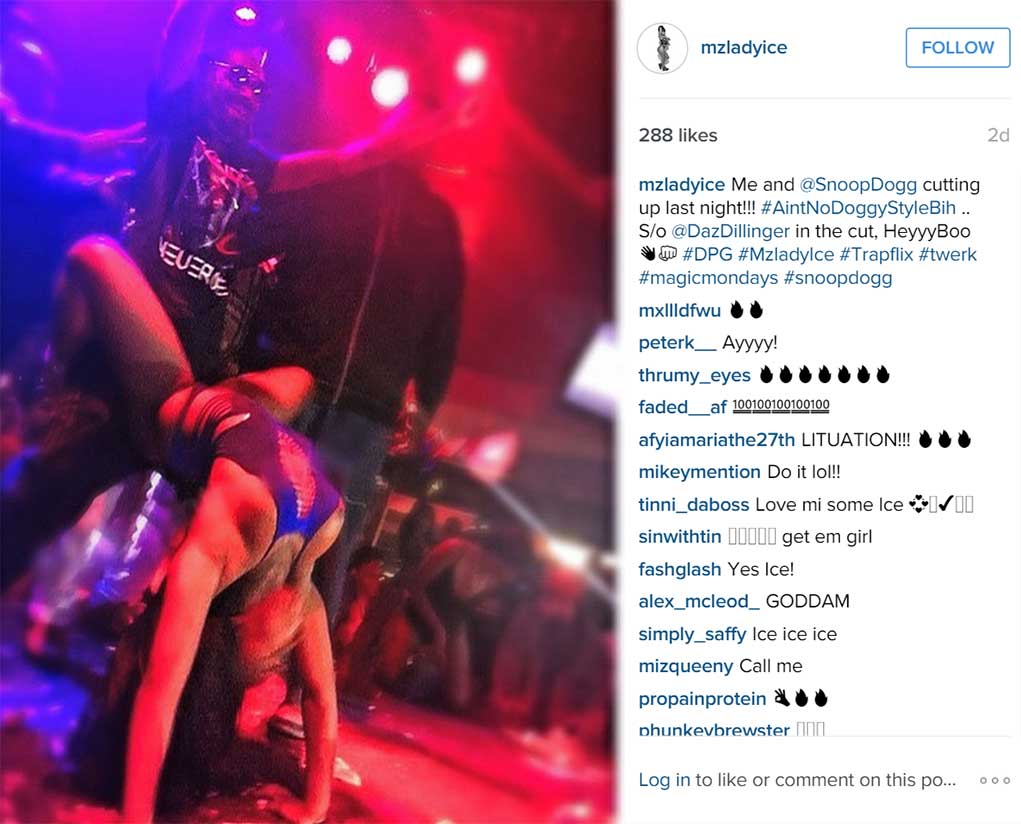 HSK Exclusive – Fresh from tha 6…The jig is up for the owner and operators of a downtown Toronto strip club, now exposed as racist janksters.
Sources say Spiro Koumodouros and Nick Bakoias are responsible for ripping off the Black rappers and IG models. They "Paid scraps" to appear at House of Lancaster strip club–described as a "Seedy, everything goes, sex shop." Don't believe me.. Just ask Mona Lady Luck Halem. Know why? It's seems like the Toronto madame is in cahoots with "H of L" owner Spiro Koumodouros, and manager Nick Bakoias.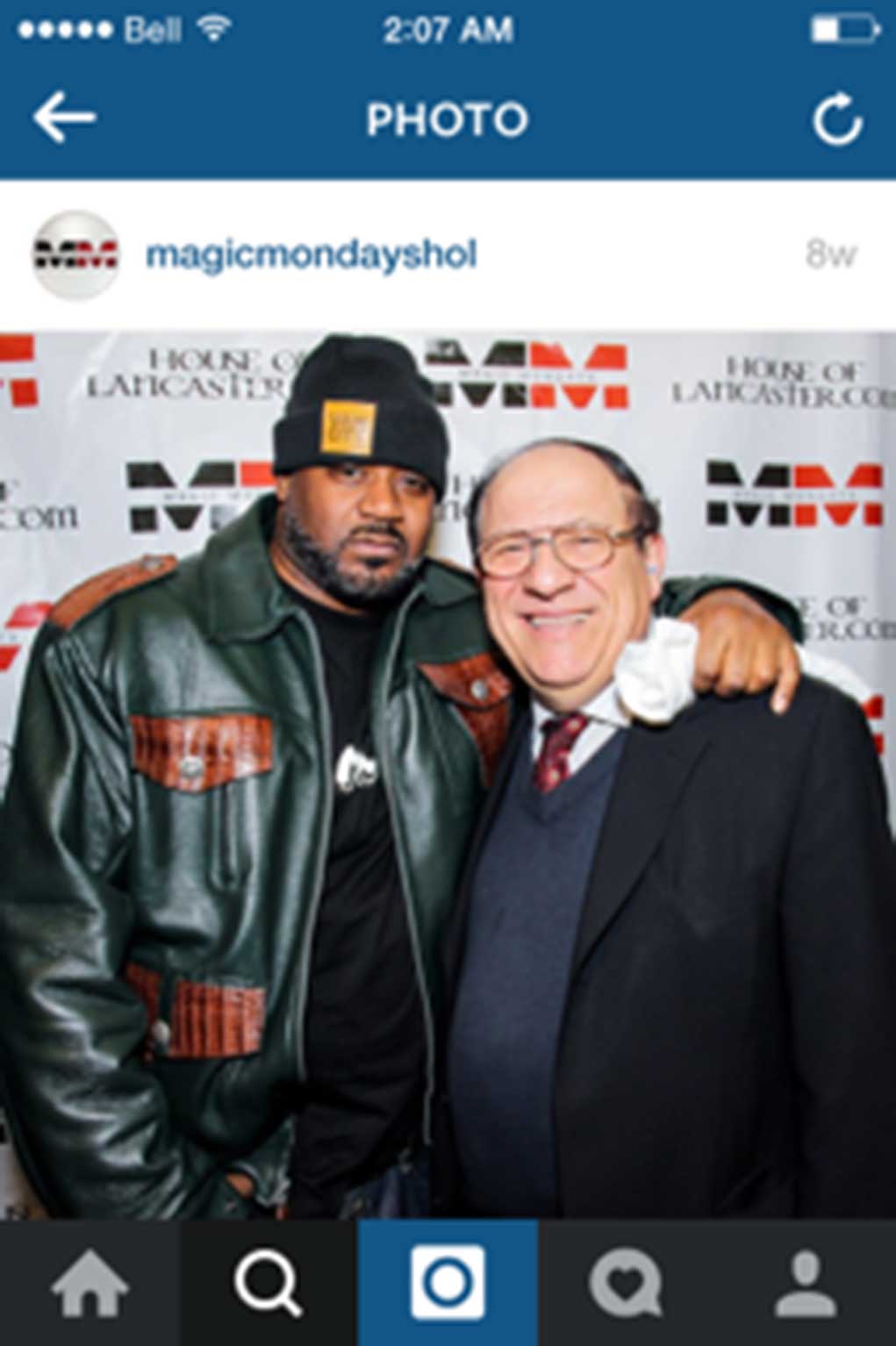 "Us White boys are the real pimps, not these N*ggers" ~Nick Bakoias House of Lancaster
Witnesses tell HSK that's what Bakoias had to say after he saw Mona Lady Luck Halem "pocket" 5K of the 10K cash he handed to her in exchange for bringing Snoop Dogg to appear at the club. Details we've gathered reveal Spiro Koumodouros has made a fortune from turning H of L's Monday nights to a weekly all black errythang hip hop affair. The 70-something year old self-noted "Greek Trap God" – is being aired out over allegations that he was overheard saying, "I'm going to send some of this N*gga money back home to Greece"– reported to be pulling in upwards of 70K in profit from H of L's urban Monday's alone. That's while the sheisty strip club owner is said to pay the Black act of the night just 5K on average. Ask Trina, Tatted up Holly, Ghostface Killah and Deelishis…all of whom served as a member in Spiro's stable at onetime or another.
"He gets off on two things: Shafting the Black man and paying Black IG models to turn tricks for him"
Dig the drop:
"Spiro Koumodouros does bad business. He's even gotta deal going with Toronto police.
It's been like that for at least 15-years!
You think Spiro doesn't know undercovers started posting themselves up in the club back in January?! Yeah right. Matter fact, you think them cops don't know custies be getting blow jobs for 100-bucks at House of Lancaster? Uh-huh.
Dem dudes he's got promoting for him are getting played like suckas. F*cking fools! He's only paying them 300-dollars, keep'in 'em broke…and they keep feeding him acts to book."