Such is life in Hollywood.
She began stalking Jacky at the HSK offices on Hollywood and Hudson in August 2010.
She was arrested for aggravated battery after attacking HSK staff in the parking lot (see photo & Police report below) following this attack we were granted a restraining order against her, requiring her to stay at least 100 yards away. Of course you can't keep crazy at bay and she violated it numerous times only to be arrested again for felony criminal threats after leaving death threats on the HSK offices door.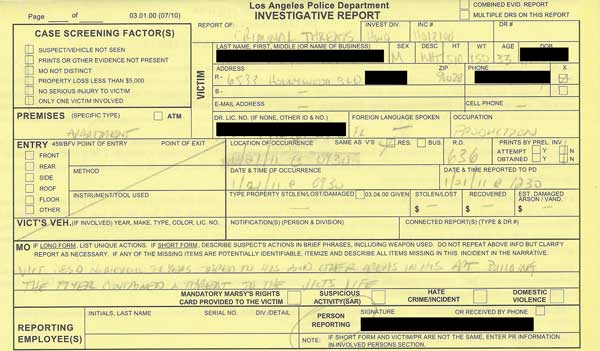 The extensive criminal arrest record of Chasity James aka Chasity Danelle below: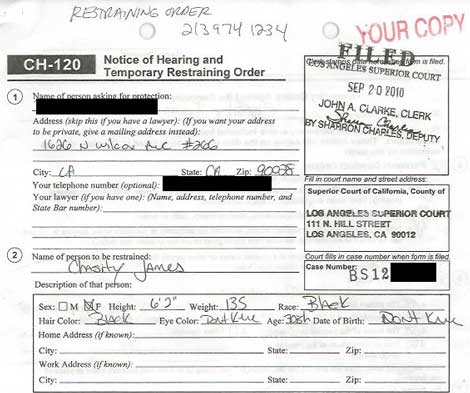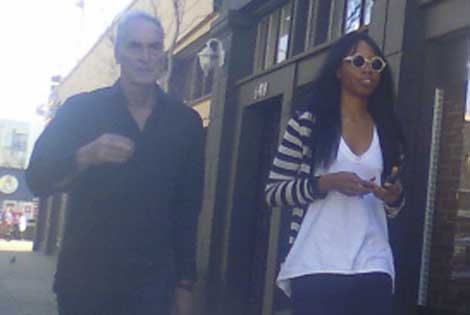 This explains who has been making those silly google blogger websites talking smack about Jacky and co. According to her, she also has little experience dealing with real men and has social issues best dealt with by a professional psychiatrist.