Bow Wow ran his mouth one too many times, and now, he's paying for it! Video has leaked of the rapper getting punched by another...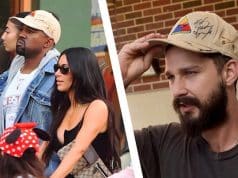 Shia LaBeouf gave an interview to Esquire magazine and claimed Kanye is in possession of a bunch of his clothes. Kanye seemed to be somewhat...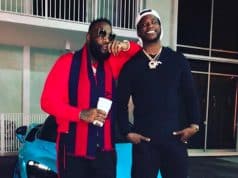 After going through a health scare that landed him in the ICU, it appears that Rick Ross may be back to sippin' lean -...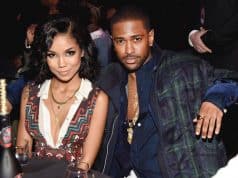 After rumors started floating around that Big Sean was cheating on Jhene Aiko with Nicole Scherzinger at an Oscars after-party, and Jhene unfollowed (and...