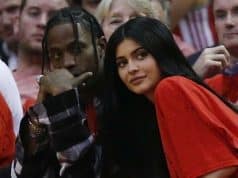 Five months after dating, Kylie Jenner is already pregnant by rapper Travis Scott. Sources say 20-year-old Kylie began telling friends earlier this month that she's...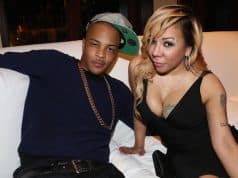 We knew it wouldn't be long before TI and Tiny got back together. And now, sources are exclusively reporting that they've officially called off...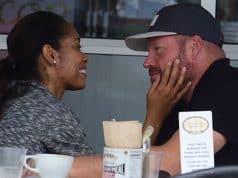 Gina Torres finally revealed she had split from her husband Laurence Fishburne after pictures of her swapping spit with a mystery man hit the...