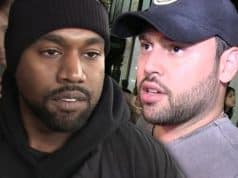 Those in Kanye's inner circle are reportedly worried by his "erratic" behavior after the rapper gave his whole team an ultimatum. Yeezy reportedly held a...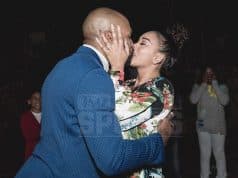 Derrick Fisher got down on one knee and proposed to his girlfriend of three years, Gloria Govan. They've been dating since 2015, and they've had...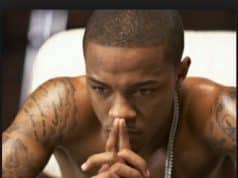 Bow Wow has been in his feelings again, and this time, he's threatening to end his life by jumping off a balcony. After his fans...
Despite the pending domestic violence case where Fabolous was accused of knocking Emily B's two front teeth out and threatening to shoot her dad,...