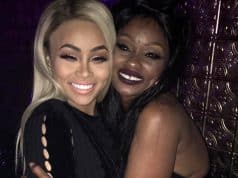 Ain't Karma a B*tch... According to arrest records... Blac Chyna's mother, Shalana Jones-Hunter aka Tokyo Toni, is facing assault charges in Maryland. The surfaced documents name...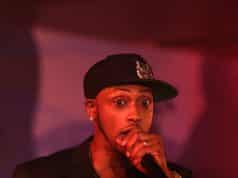 A leopard can't change its spots... Mystikal is facing sexual assault allegations once again in his home state of Louisiana. The Shreveport Police Department has...
#JayZ says he's upset #KanyeWest brought up his wife & kid 😳😳. Do y'all think this beef will ever get settled?? | #JayZ #444...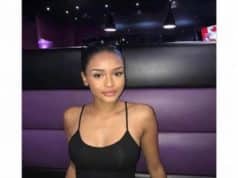 Where there is smoke, there is usually fire! Dig the drop being floated: "The Game did not direct message a 16-year-old like the blogs are saying....