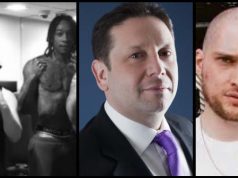 Sal Slaiby, is a successful music entrepreneur, he manages some of the biggest acts in the music industry,  The Weeknd, Doja Cat, Brandy, Ty Dolla Sign, Diddy and many more.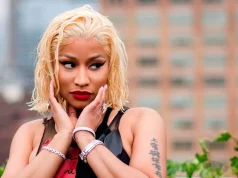 Trinidad & Tobago, Health Minister said Nicki Minaj, is making false claims about her cousin's friends testicles getting swollen after receiving the Covid vaccine.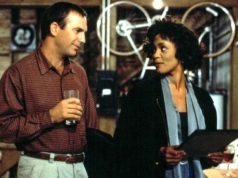 Kasdan Pictures are remaking the 1992 blockbuster film "The Bodyguard" which starred Kevin Costner and the late great Whitney Houston.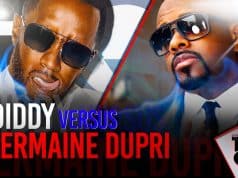 Diddy, aka Da Black Hugh Hef, aka Brother Love, shuts down Jermaine Dupri, Versus challenge.