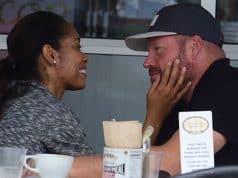 Gina Torres finally revealed she had split from her husband Laurence Fishburne after pictures of her swapping spit with a mystery man hit the...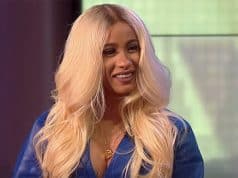 Cardi B said a white NYPD cop assaulted her and put her in a chokehold. But the cops are saying they have o record...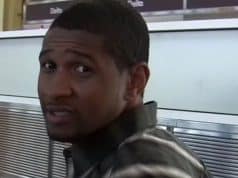 The man who's suing Usher for exposing him to herpes is finally speaking out. According to TMZ, Usher and the man had sex in...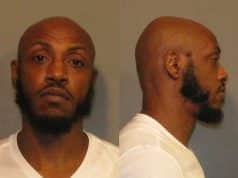 Michael Lawrence Tyler, also known as Mystikal, has officially been indicted by a Caddo Parish grand jury for first-degree rape and one count of...