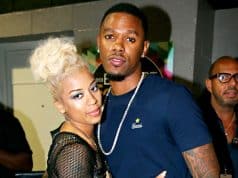 A thousand years later, Keyshia Cole has finally filed for divorce from her estranged husband, Daniel 'Booby' Gibson. Keyshia and Daniel got married in 2011,...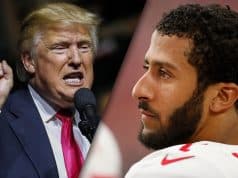 During a Huntsville, Alabama political rally for Republican senator Luther Strange, Donald Trump decided it was a good time to voice his opinion on...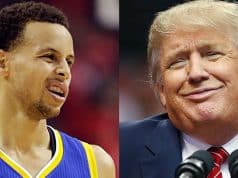 When Donald Trump found out Stephen Curry didn't plan on visiting the White House with his championship Golden State Warriors team, 45 was HEATED!...