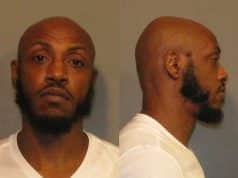 Michael Lawrence Tyler, also known as Mystikal, has officially been indicted by a Caddo Parish grand jury for first-degree rape and one count of...
Earlier this week, Gina Torres was spotted kissing a mystery man while out on a lunch date. And now, the actress has confirmed that...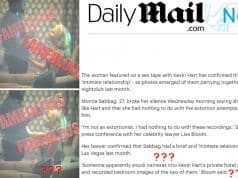 'Someone apparently snuck cameras into Kevin Hart's private hotel suite in Las Vegas and recorded bedroom images of the two of them,' Bloom said. Unfortunately,...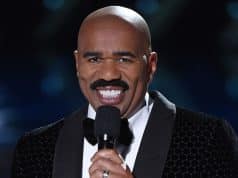 The people behind Steve Harvey's show thought the move from Chicago to L.A. meant more A-List celebrities would appear on his show. But it...