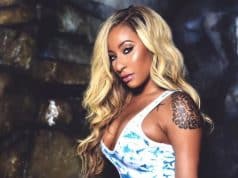 If Mona Scott-Young has it her way, Hazel-E will be immediately fired from Love & Hip Hop Hollywood. Mona, the creator of the series, says...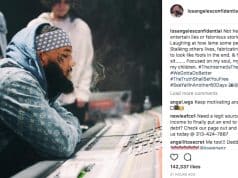 After rumors started to float around about The Game getting a 15-year-old girl pregnant, he's finally addressing the "lies": "Not here to entertain lies or...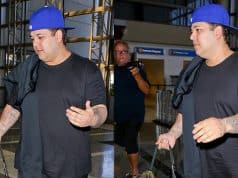 Angela White, also known as Blac Chyna, is suing Rob Kardashian and his entire family. In her court docs, she revealed some private information...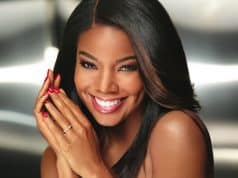 In a recent interview, Gabrielle Union talked about getting off with some help from a teddy bear when she was just 5-years-old. "I use to...