Ciara first posted this sermon that encouraged women to approach dating with the mindset of becoming a wife. https://www.instagram.com/p/BeLQ2QWnAMS/?hl=en&taken-by=ciara After all of the backlash, the singer...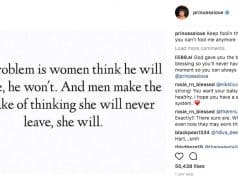 Princess Love and Ray J announced her pregnancy in November, and now it looks like their marriage might be over! Princess has deleted all of...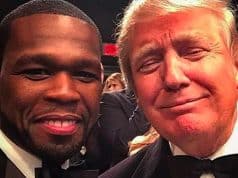 It's a new day and Ja Rule is still in his feelings over 50 Cent. But now, he's comparing 50 to Trump! Do you agree...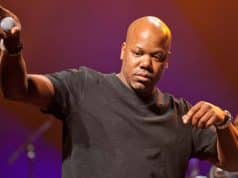 A woman named Teana Louis filed a lawsuit on Friday claiming Too Short sexually assaulted her "on multiple occasions" between June and October 2016. The...