Stacey says she can't stand tacky baby showers... so Miko plans a classy dinner with the ladies to welcome the baby with love. Baller...
Kim Kardashian had impeccable timing on this social faux pas...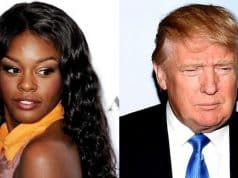 Azealia Banks never hid the fact that she endorsed Donald Trump. She was even a strong supporter of his Muslim travel ban. But now,...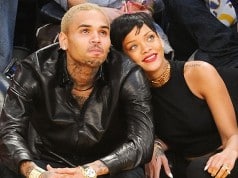 In his new documentary, Chris Brown reveals the physical abuse between him and his then-girlfriend Rihanna went both ways. "This is the first time I...