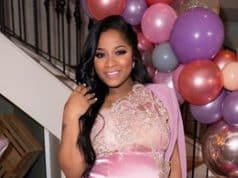 Toya Wright's baby daddy showed up to her baby shower to pose for pictures, and she finally revealed him posting one of the photos...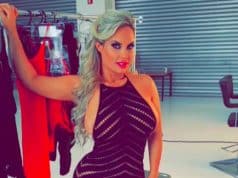 CoCo Austin, also known as Ice T's wife is saying she paved the way for thick girls! Here's her Instagram post where she pays homage...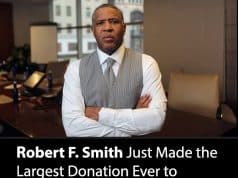 Robert F. Smith's donation will establish a New Precision Oncology Center of Excellence (COE) Serving U.S. Veterans, and Honors the Spirit of Dr. Martin...
One of Fetty Wap's baby mamas was in her feelings during an Instagram Live session. While going off, she told Fetty to get a...