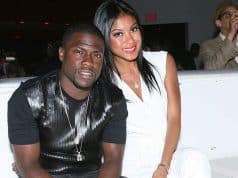 While being interview by Mario Lopez's 7-year-old daughter on the red carpet, Kevin was asked what he wanted from Santa this year. Here's his...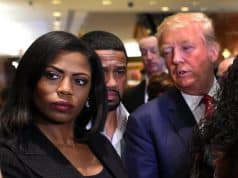 Sources reported that Omarosa handed in her resignation and would quit her job at the White House as of Jan. 20, 2017, but other...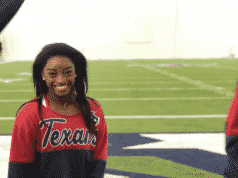 Olympic gymnast Simone Biles shared a picture of herself practicing as an honorary cheerleader for the Houston Texans. Black Twitter immediately noticed the condition...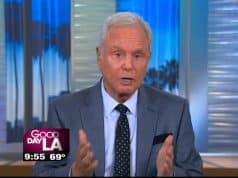 Veteran news anchor Steve Edwards of FOX 11's Good Day L.A. was fired on Monday after sexual harassment allegations were made against him. He has...