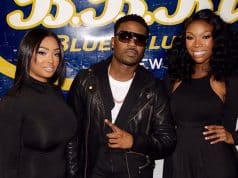 After Sonja Norwood and Brandy skipped Princess Love's baby shower, we knew it wouldn't be long before Princess popped off! Brandy attempted to congratulate Princess...
Blac Chyna's 18-year-old boyfriend, YBN Almighty Jay, had a lot to say about their relationship. In this brief video, he talks about how he...
Taylor Swift is putting the "p" in petty by reaching out to Amber Rose in what appears to be an attempt to reignite her...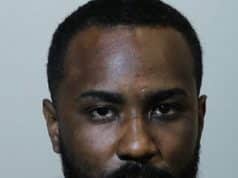 Nick Gordon is back in the slammer after he was caught sleeping with his girlfriend Laura Leal - violating a strict no contact order...