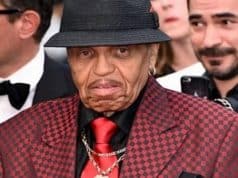 Joe Jackson is reportedly on his deathbed after being hospitalized with terminal cancer. Sources report the Jackson family, including his wife Katherine, their children...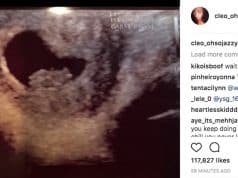 XXXTentacion's mom posted a photo of a sonogram on her Instagram account. Judging by the caption, it appears that the deceased rapper has a...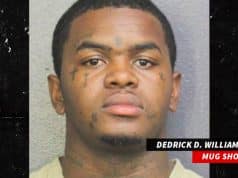 22-year-old Dedrick D. Williams was arrested on Wednesday evening and booked for first-degree murder for allegedly killing rapper XXXTentacion. Williams has previous arrests for cocaine...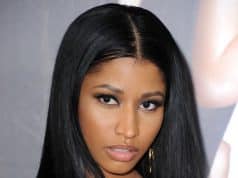 Nicki Minaj took to her Instagram to reveal she can relate to the children who've been separated from their parents for entering the country...