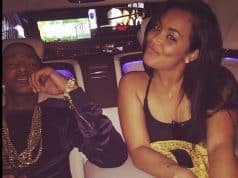 A year after giving birth to his baby, it looks like Lauren London just got dumped by rapper Nipsey Hussle. Nipsey made the announcement on...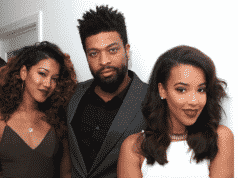 But that's not all. He says the women who took his virginity were 30-years-old! And he sees nothing wrong with it... https://www.instagram.com/p/BbzgfJ7DKC-/ Does this explain his...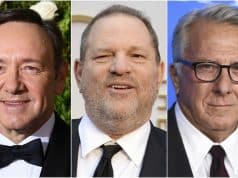 Now that Harvey Weinstein has been exposed for sexually harassing or assaulting over 50 women in the entertainment industry, including Gwyneth Paltrow, Angelina Jolie,...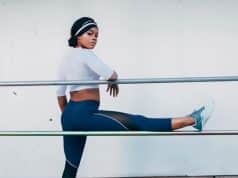 After gymnast Aly Raisman accused Olympic team doctor Larry Nassar of abusing her, her USA teammate Gabby Douglas victim-shamed her and said it's women's...