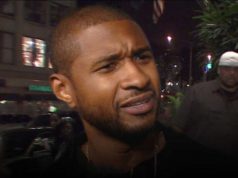 Usher finally feeling the burn! The woman suing Usher, claiming the singer exposed her to herpes, now says an STD test confirmed she's contracted the...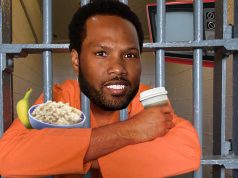 Mendeecees' lawyer filed paperwork on July 21 to start the process of an appeal of Mendeecee's federal prison sentence for running a drug distribution...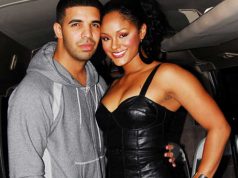 One of Drake's ex's is talking about some of the singers insecurities .. including that time he tried to make her stop stripping. According to...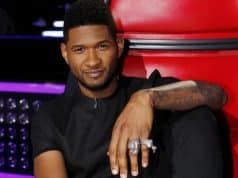 The woman who accused Usher of exposing her to herpes in April 2017 is now saying she tested positive for the virus, and she...