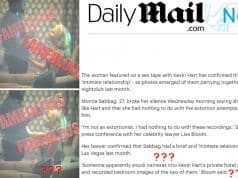 'Someone apparently snuck cameras into Kevin Hart's private hotel suite in Las Vegas and recorded bedroom images of the two of them,' Bloom said. Unfortunately,...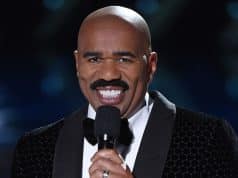 The people behind Steve Harvey's show thought the move from Chicago to L.A. meant more A-List celebrities would appear on his show. But it...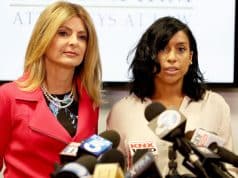 The woman at the center of Kevin Hart's extortion claims she's a victim in this mess too! Montia Sabbag appeared with her limelight loving attorney,...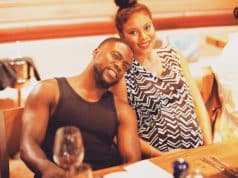 Despite the extortion plot against him, Eniko Parrish is standing by her man. Eniko and Kevin Hart have been spotted out to lunch in L.A....