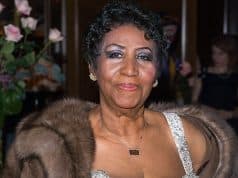 After news broke that Aretha Franklin was gravely ill, the Queen of Soul has passed away at the age of 76. One of the greatest...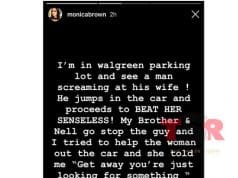 Singer Monica thought she was doing the right thing by attempting to help a domestic violence victim, but she didn't get the response she...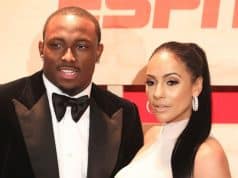 While the criminal matter over the home invasion robbery is far from over, at least LeSean McCoy and his ex-girlfriend, Delicia Cordon, have settled...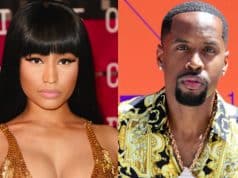 Nicki Minaj and Safaree got into a heated online battle, and it all started after Nicki gave this interview: https://instagram.com/p/Bmdxjl4Ff7H/?utm_source=ig_embed The former lovers began to drag...