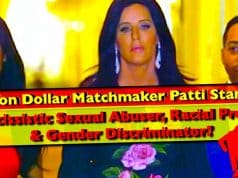 HSK Exclusive - A Hollywood make-up artist has gone rogue after being fired by producers of the show Million Dollar Matchmaker. The celebrity cosmetologist...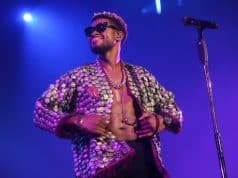 In a brand new lawsuit, the woman who goes by Jane Doe said she hooked up with Usher in Atlanta on April 16, 2017...
She says VH1 is trying to make her look bad because she refused to be a part of the reunion filming. IMHO, Joseline...
Jada Pinkett Smith is finally shutting down rumors that she and Will Smith are swingers... It speaks volumes, yet leaves certain possibilities unaddressed.