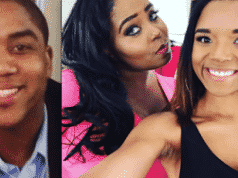 Troubled former Zoey 101 star, Chris Massey, is accusing Shar Jackson of abusing he and Cassalei's 2 year old daughter. Chris filed for a restraining...
NBA player Draymond Green is facing a lawsuit over an alleged physical ...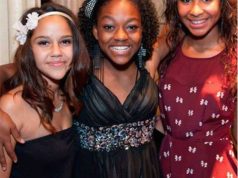 You can't teach an old dog new tricks An Instagram post that was made a year ago is surfacing back up ... and it makes...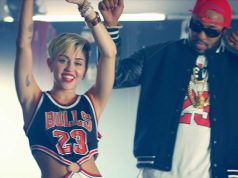 Miley Cyrus should donate all of her earnings during that period to women/children in distress! Here is what Miley told Harper's Bazaar: "It became something that...