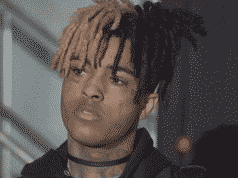 Rapper XXXTentacion was shot and killed after visiting a motorcycle dealer. Sources say the rapper was leaving the dealer when a gunman ran up...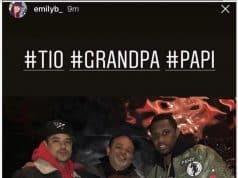 Emily B celebrated Father's Day with her baby daddy, Fabolous, and called him an "amazing father" in an Instagram post. Her kind words come...
A fan caught TI redhanded cheating on Tiny backstage at one of his concerts! In the video, you can see TIP slap the woman on...
Who told Keshia Knight-Pulliam that recording this corny diss track for her ex-husband and baby daddy, Ed Hartwell, was the move? https://www.instagram.com/p/BkEB8R0HPyn/?utm_source=ig_embed Embarrassing!