Snoop has been caught in the act trying to hook up with infamous hip-hop thot, Celina Powell. Celina provided screenshots of text messages and videos...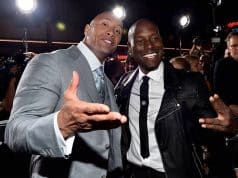 The Rock stopped by Bravo Tv's Watch What Happens Live and was asked if he has spoken with his Fast & Furious co-star, Tyrese,...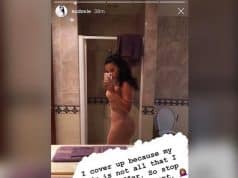 Ludacris' wife, Eudoxie, was tired of getting questions about whether she was pregnant or not. Now that she isn't wearing skintight clothing 24/7, she...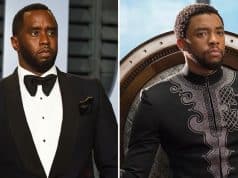 Diddy spoke with Variety and gave his thoughts about 2018's blockbuster hit, Black Panther. "'Black Panther' was a cruel experiment because we live in 2018,...