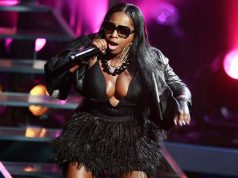 From Crazy Days and Nights Blind Items Revealed May 1, 2017 This former A- list rapper had a decent career before she went to prison. Now she...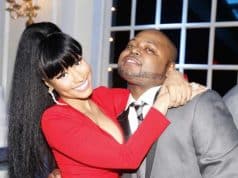 The trial, for child rape charges brought against Jelani Maraj, the elder of the two maraj's, is scheduled to start this mornings. Jelani Maraj's...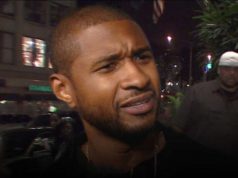 Usher finally feeling the burn! The woman suing Usher, claiming the singer exposed her to herpes, now says an STD test confirmed she's contracted the...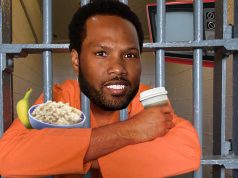 Mendeecees' lawyer filed paperwork on July 21 to start the process of an appeal of Mendeecee's federal prison sentence for running a drug distribution...