Kevin McCall is back to his crazy ways, and this time he was triggered by the news that his baby mama, Eva Marcille had...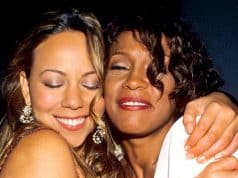 After Mariah Carey admitted to her recent battle with bipolar disorder, all of her tea is being spilled. A source says the singer's substance abuse...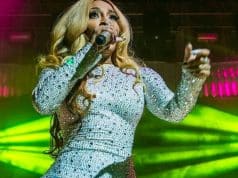 K. Michelle gave an update on her back-alley butt injections, revealing she had to have a second surgery to fix the damage done to...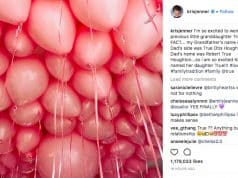 When Kris Jenner hopped on Instagram to explain the meaning behind Khloe's baby's name, she also linked the newborn's brand new Instagram account. Baby True...