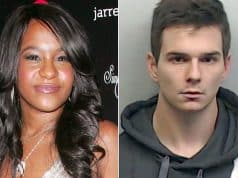 Max Lomas, the guy who found Bobbi Kristina Brown unconscious in her bathtub back in 2015, was found slumped over a toilet "with a...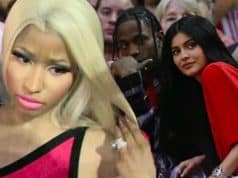 Nicki Minaj came up with all sorts of excuses as to why Travis Scott couldn't possibly have the #1 album, which was reported as...
Blac Chyna was spotted with a red Solo cup and an opened bottle of champagne in the car being driven by her boyfriend. When...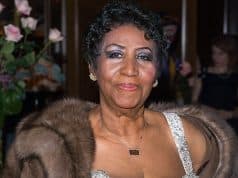 After news broke that Aretha Franklin was gravely ill, the Queen of Soul has passed away at the age of 76. One of the greatest...