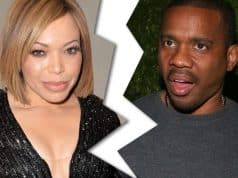 TMZ is reporting that Tisha Campbell has filed for divorce from Duane Martin after 22 years of marriage! The couple got married in 1996 and...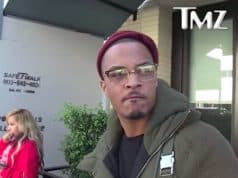 T.I. throws his two cents into the gun control debate, claiming our system is broken. The convicted felon who did time on weapons charges...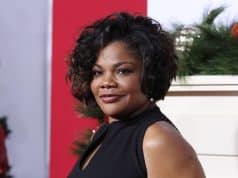 No wonder Mo'Nique has been going on and on about money. The comedienne has a MAJOR outstanding bill that needs to be paid ASAP. According...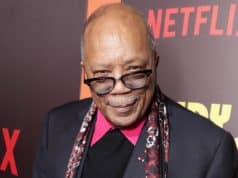 The tea party is officially over now that Quincy Jones has apologized for his "wordvomit" during recent interviews. What do you think? Did someone threaten...