It all started when Atlanta rapper Ralo (who??!) told DJ Vlad that he owns a bunch of houses in his neighbor plus an ENTIRE...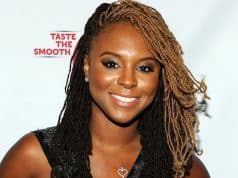 Torrei Hart sat down for an interview with Studio One and was asked if all men cheat. Her answer was: "Yeah. Yes. Every last one...
Kevin McCall is back to his crazy ways, and this time he was triggered by the news that his baby mama, Eva Marcille had...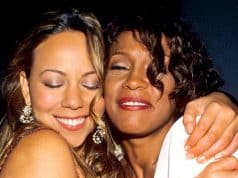 After Mariah Carey admitted to her recent battle with bipolar disorder, all of her tea is being spilled. A source says the singer's substance abuse...