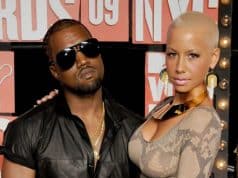 In an interview with Complex mag's Everyday Struggle, Amber spoke about life after her 2010 breakup with Kanye West. She said she had to deal...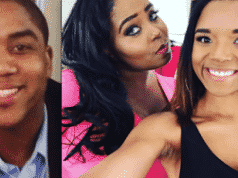 Troubled former Zoey 101 star, Chris Massey, is accusing Shar Jackson of abusing he and Cassalei's 2 year old daughter. Chris filed for a restraining...
NBA player Draymond Green is facing a lawsuit over an alleged physical ...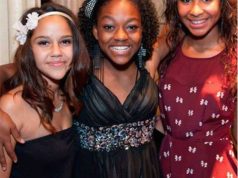 You can't teach an old dog new tricks An Instagram post that was made a year ago is surfacing back up ... and it makes...