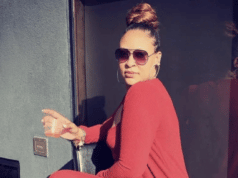 HSK Exclusive - Dr Dale Prokupek's receptionist/sidekick, Dawn "Nurse Ratched" Rachal, Is responsible for driving low budget patients away from the good doctors office....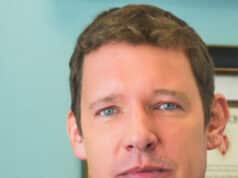 HSK Exclusive - Our third installment about Dr Dale Prokupek, is about an eyewitness from HSK who saw firsthand the damage that occurred when...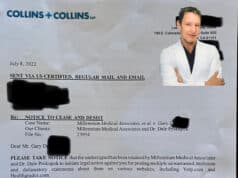 Exclusive - The Beverly Hills Dr Dale Prokupek, is alleged to be filled with narcissism and he is negligent to his patients. This according...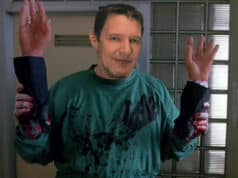 We've been told after Dr Prokupek, achieved his goals for his medical practice, he soon found a way to dismiss the patients who helped...