Keyshia Cole is still living with her estranged husband ... and it's all for the sake of the couple's son. The songstress separated from Daniel "Boogie"...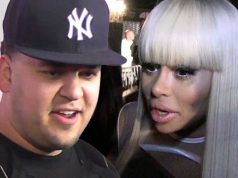 MILK THAT COW!!! Blac Chyna spoke with People magazine about life after the Kardashian. "First and foremost, I'm going to make myself happy because once I'm...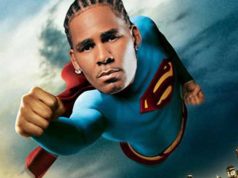 According to family members of one of the R. Kelly's hoe house girls, what Kelly is guilty of, is pampering women with so much luxury...
When its the mother of your child, who's really laughing?! During a recent interview, former Blac Chyna's trick Ex, Tyga, recalled the moment he saw Rob Kardashian...