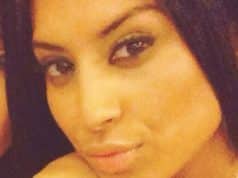 Montia Sabbag, the "traveling stripper" who allegedly tried to extort Kevin Hart has already linked up with celebrity lawyer Lisa Bloom. The two have scheduled...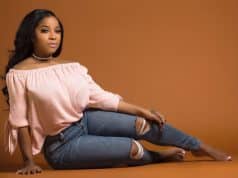 Sources say Toya Wright, Lil Wayne's ex-wife, is pregnant. The 33-year-old reality star and other is "excited" about her bundle of joy. As for the...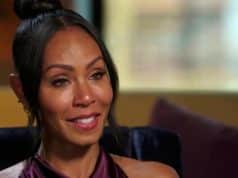 After actress Leah Remini tried to out Jada Pinkett as a Scientologist, she's finally addressing the rumors. Click the arrows on the IG post to...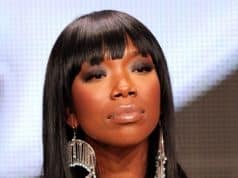 Marla Thomas, the mom of Love & Hip Hop Hollywood star Moniece Slaughter, is accusing Brandy Norwood of taking advantage of her son's mental...