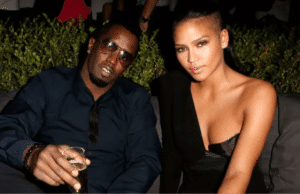 R&B singer Cassie accuses Diddy of prolonged abuse and control, aligning with Hollywood Street King's previous reports.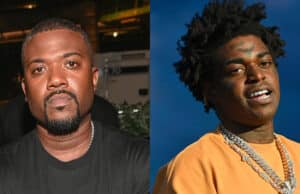 Kodak Black confronts Ray J's concerns on Instagram after a controversial Drink Champs appearance. Tensions rise in the rap scene.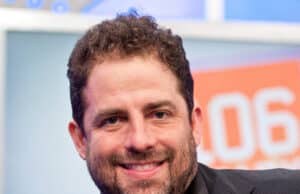 As accusations and controversies pile up, Brett Ratner seems to be embracing a fresh start by setting his sights on Israel. But is this just another twist in the tale of the embattled director's life?
Dive into this explosive leaked Zoom call where Deon Taylor drops a wild theory about R. Kelly and the power of social media. Can Instagram really change the narrative? Watch and decide for yourself! 🔥🎥🍿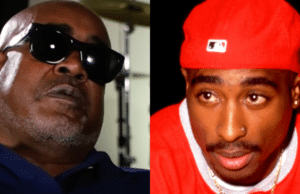 Guess who's been indicted? None other than Duane Keith Davis, also known as Keffe D, a former gang leader who's been spilling the beans about that fateful night in '96.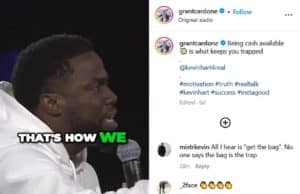 Hollywood's Kevin Hart faces backlash for his controversial take on the 'hood.' Delve into why his comments not only miss the mark but perpetuate harmful myths.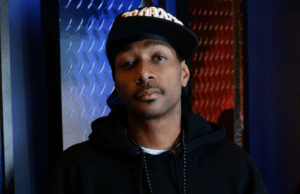 The hip-hop community is rallying around one of its most iconic figures, Krayzie Bone from the famed Bone Thugs-N-Harmony, as he faces an alarming health emergency.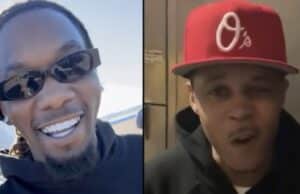 Get the latest scoop on the house arrest of Kenneth Petty, Nicki Minaj's husband, due to threats made towards Offset. Stay informed on Hollywood Street King.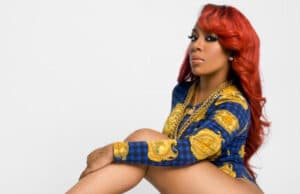 Get the inside scoop on K. Michelle's journey in the industry, her beefs, and exclusive tidbits. Stay informed with Hollywood Street King.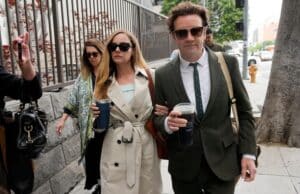 In a significant turn of events, Danny Masterson, the well-known actor from "That '70s Show," has been sentenced to 30 years to life in...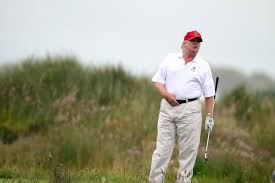 Let's break it down: Trump's facing a whooping 13 felony counts. From racketeering to solicitation, from forgery to feeding us with false statements. The indictment reads like a crime novel with our former POTUS at the center of it all.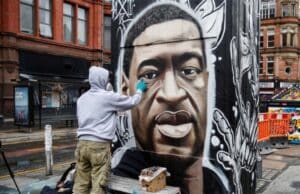 LaTonya Floyd, the sister of the late George Floyd, is ready to share her deepest sentiments regarding Derek Chauvin, the man found guilty of her brother's untimely demise.