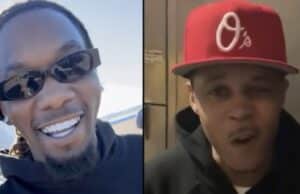 Get the latest scoop on the house arrest of Kenneth Petty, Nicki Minaj's husband, due to threats made towards Offset. Stay informed on Hollywood Street King.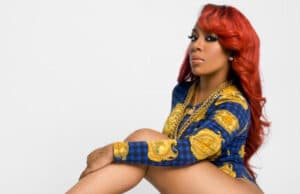 Get the inside scoop on K. Michelle's journey in the industry, her beefs, and exclusive tidbits. Stay informed with Hollywood Street King.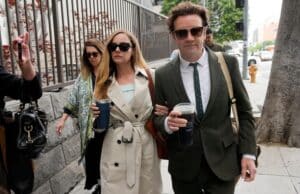 In a significant turn of events, Danny Masterson, the well-known actor from "That '70s Show," has been sentenced to 30 years to life in...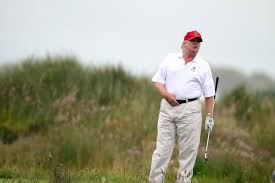 Let's break it down: Trump's facing a whooping 13 felony counts. From racketeering to solicitation, from forgery to feeding us with false statements. The indictment reads like a crime novel with our former POTUS at the center of it all.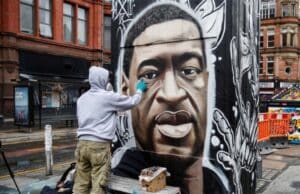 LaTonya Floyd, the sister of the late George Floyd, is ready to share her deepest sentiments regarding Derek Chauvin, the man found guilty of her brother's untimely demise.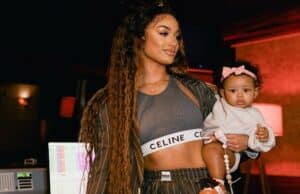 Singer DaniLeigh found herself in hot water over an alleged DUI hit-and-run incident involving a poor moped rider. Straight from the steamy streets of Miami Beach, Florida, reports are buzzing that the "Lil Bebe" starlet got tangled in quite the fiasco early Tuesday morning.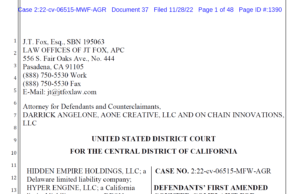 Darrick Angelone, partner of Deon and Roxanne Taylor's company Hyper Engine, has sued the couple and their production company for multiple counts of fraud.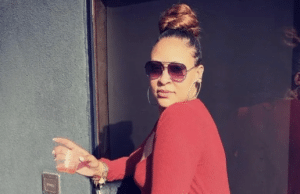 HSK Exclusive - Dr Dale Prokupek's receptionist/sidekick, Dawn "Nurse Ratched" Rachal, Is responsible for driving low budget patients away from the good doctors office....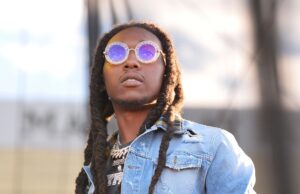 An investigation is underway after rapper Takeoff of the popular group Migos was fatally shot during a private party at a bowling alley in...
Benzino terrorizes female office manager because he's being EVICTED for not paying rent for 8 Months! "He chased me.." "I'm incredibly uncomfortable that he's going...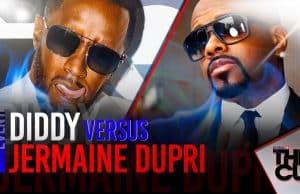 Diddy, aka Da Black Hugh Hef, aka Brother Love, shuts down Jermaine Dupri, Versus challenge.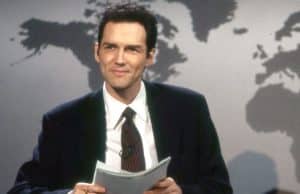 Macdonald passed away after fighting a nine year battle with Cancer that he kept private from the public.