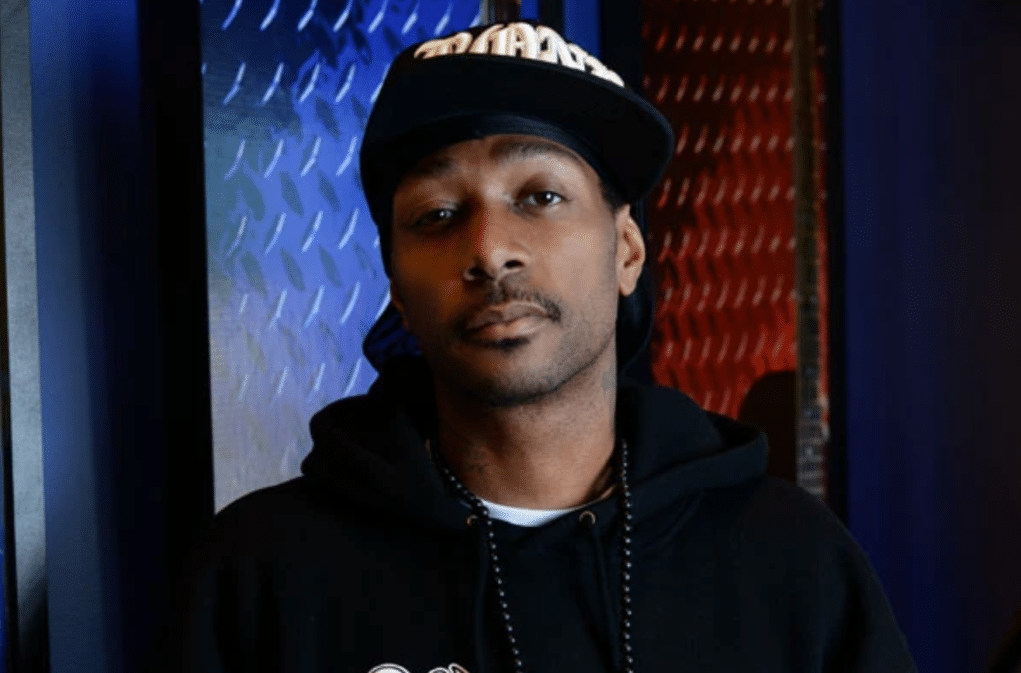 The hip-hop community is rallying around one of its most iconic figures, Krayzie Bone from the famed Bone Thugs-N-Harmony, as he faces an alarming health emergency. On Sunday, September 24th, reports emerged that the Cleveland-bred rapper admitted himself to a Los Angeles hospital after a concerning incident where he coughed up blood two days earlier.
Krayzie's underlying health issue seems to be linked to sarcoidosis. The American Lung Association defines this as an "inflammatory disease characterized by the immune system's excessive response, resulting in the formation of 'granulomas,' or clusters of inflamed tissue, potentially in any organ." The lungs are most commonly affected.
Subsequent examinations revealed a significant concern: an artery within Krayzie's lungs was leaking. Medical professionals swiftly undertook emergency surgery to address the situation, but it's suggested that the procedure didn't yield the desired outcome. Presently, Krayzie Bone is said to be dependent on a breathing apparatus.
Krayzie Bone's management has since released a statement, urging for privacy during these testing times. As messages of support continue to flow in, Bizzy Bone of Bone Thugs-N-Harmony shared several "Pray for Krayzie Bone" posts on his Instagram. NBA superstar and Ohio's own, LeBron James, also extended his support by sharing a heartfelt picture of Krayzie Bone on X (previously known as Twitter), accompanied by prayer emojis and the message "to Krayzie man!!!!"
As the hip-hop world and its dedicated fanbase come together in hope and prayer, the focus remains on Krayzie Bone's well-being and recovery. This somber moment underscores life's unpredictability and serves as a reminder to cherish each moment.