As accusations and controversies pile up, Brett Ratner seems to be embracing a fresh start by setting his sights on Israel. But is this just another twist in the tale of the embattled director's life?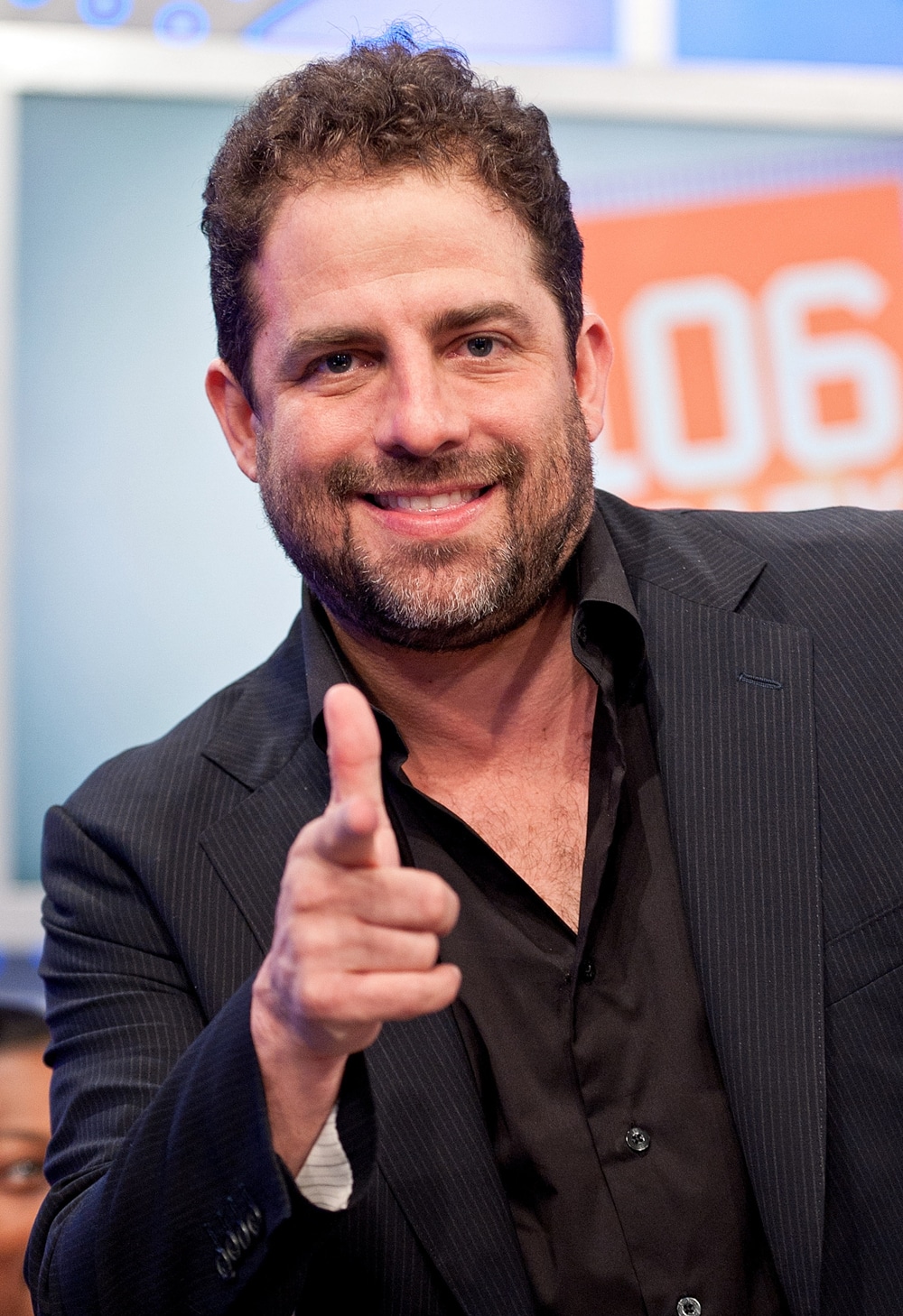 Director of the popular 'Rush Hour' series, Brett Ratner, has seen a tumultuous downfall in Hollywood since facing allegations of sexual misconduct from several women back in 2017. The latest scoop? Ratner is making waves on social media as he shared a glimpse of an Israeli immigration certificate on his Instagram story. Curiously, he captioned the image in Hebrew, labeling himself as "Brett Shai Ratner."
While Hollywood Street King awaits comments from Ratner's RatPac Entertainment, the grapevine suggests Ratner's connections with Israel aren't just recent developments. The director, known for his work on 'X-Men: The Last Stand', shares a rapport with Israel's Prime Minister, Benjamin Netanyahu. Just a month ago, during Netanyahu's rendezvous to the United Nations for the 78th General Assembly, Ratner and law professor Alan Dershowitz were special guests at the PM's address. Ratner didn't miss the chance to post an Instagram snap alongside Netanyahu and his wife, Sara.
Delving into Ratner's Hollywood controversies, the director has been enveloped in a storm since 2017's Me Too movement. Actresses Olivia Munn and Natasha Henstridge are among those who have come forward with disturbing allegations against him. With Ratner's denial in tow, Warner Bros. decided to part ways in 2018, ending its hefty collaboration with RatPac-Dune Entertainment.
Ratner's Hollywood journey saw more bumps as his ambitions to direct the fourth 'Rush Hour' installment got a cold shoulder from Warner Bros. He also found himself amidst a maelstrom regarding Warner Bros. executive Kevin Tsujihara's alleged relations with actress Charlotte Kirk.
2019 onward, Ratner's whispers of a comeback were heard as he eyed a Milli Vanili biopic. But with strong resistance from Time's Up advocacy, Ratner's return dreams seemed to dwindle. As he seeks new beginnings in Israel, only time will tell what's next in store for this Hollywood director.