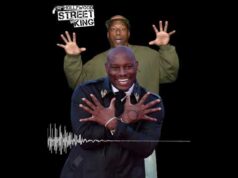 00:00:00
Director Deon Taylor's candid remarks on Tyrese ignite Hollywood debate. Explore the backstory and Taylor's film industry standing.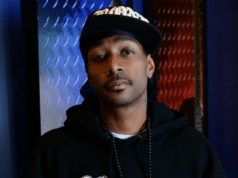 The hip-hop community is rallying around one of its most iconic figures, Krayzie Bone from the famed Bone Thugs-N-Harmony, as he faces an alarming health emergency.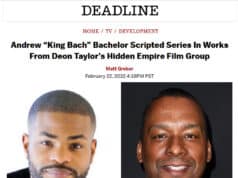 00:08:32
In a leaked Zoom conference video, Taylor tries to make his big pitch for a TV series revolving around social media sensation, King Bach. But here's where things go hilariously south: the man seemed to have done zero homework.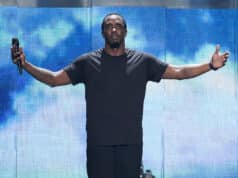 Diddy just handed over the Bad Boy publishing rights back to his Bad Boy artists.