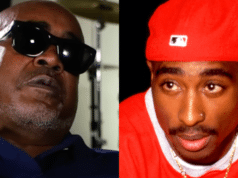 Guess who's been indicted? None other than Duane Keith Davis, also known as Keffe D, a former gang leader who's been spilling the beans about that fateful night in '96.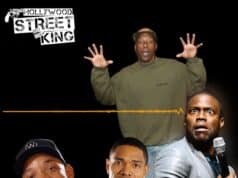 Remember that infamous Zoom leak with Deon Taylor? Well, the plot thickens as we dive deeper into the conversation that also featured Jada Pinkett Smith's brother, Caleb, and the determined King Bach.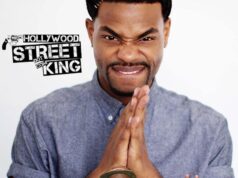 00:23:44
Leaked audio reveals Deon Taylor and King Bach's startling admissions about past scams. Hollywood's dark side exposed in candid conversation.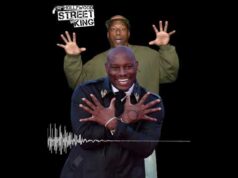 00:00:00
Director Deon Taylor's candid remarks on Tyrese ignite Hollywood debate. Explore the backstory and Taylor's film industry standing.