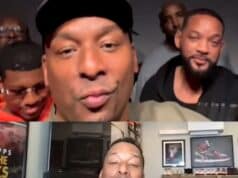 Self-proclaimed as "the hottest Director in Hollywood," Deon Taylor reveals his true thoughts on @willsmith and @chrisrock's lack of manhood, @jadapinkettsmith's toxicity and jokes...
Darrick Angelone, partner of Deon and Roxanne Taylor's company Hyper Engine, has sued the couple and their production company for multiple counts of fraud.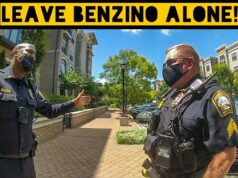 00:18:14
Benzino terrorizes female office manager because he's being EVICTED for not paying rent for 8 Months! "He chased me.." "I'm incredibly uncomfortable that he's going...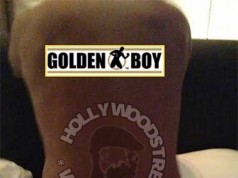 HSK published this exclusive on Oscar de la Hoya back on: June 5, 2014 Resignations Amidst Revelations? HSK Exclusive - Sports Illustrated recently published this...