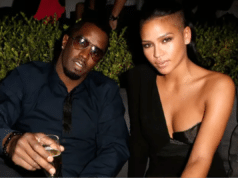 R&B singer Cassie accuses Diddy of prolonged abuse and control, aligning with Hollywood Street King's previous reports.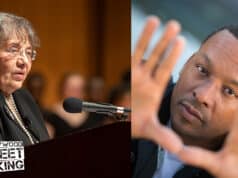 Civil rights icon Diane Nash unequivocally rejects Deon Taylor's film, citing historical inaccuracies and misrepresentation.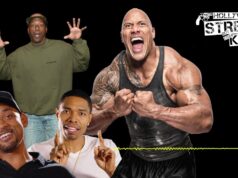 00:01:19
Will Smith's Westbrook: A direct challenge to The Rock and Kevin Hart? HSK delves into the motivations behind the move.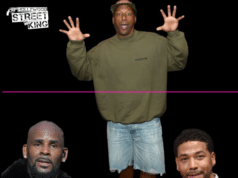 Dive into this explosive leaked Zoom call where Deon Taylor drops a wild theory about R. Kelly and the power of social media. Can Instagram really change the narrative? Watch and decide for yourself! 🔥🎥🍿