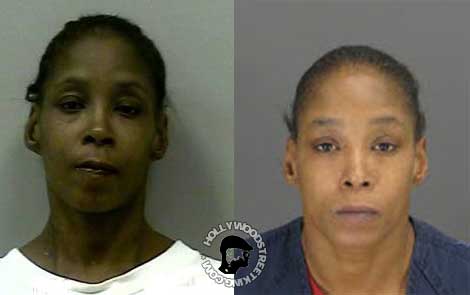 Using Drugs To Mask Pain of Divorce?
HSK Exclusive – It's said to have come to shacking up in seedy motel rooms – while delving deeper into drugs – for the 39-year-old mother of Ralph Tresvant's children. That's the latest word on the ex-wife of New Edition's leading front man, Shelly Jean Tresvant, who's said to have initially snapped after her ex-hubby did what he had to do "and break her heart".
You may remember the pair divorced back in 1996, after six-years of marriage — and reports the singer was cheating with Lisa Wu. Sources say the split left Shelly Jean Tresvant distraught, leading her to encounter a string of arrests from a slew of drug-fueled doings. Now, the singer's estranged ex-wife is reported homeless in Atlanta and addicted to alcohol and crack-cocaine.
Here's what our friends over at LSA had to say about the situation:
"Shelly snapped years ago, she lost it when Ralph divorced her."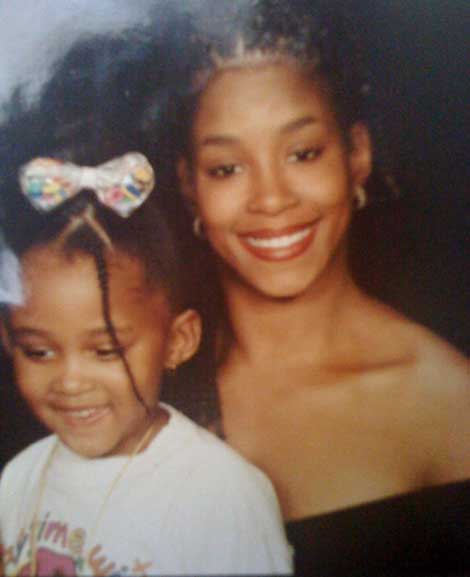 Originally Published on: Jan 2, 2013 @ 04:20