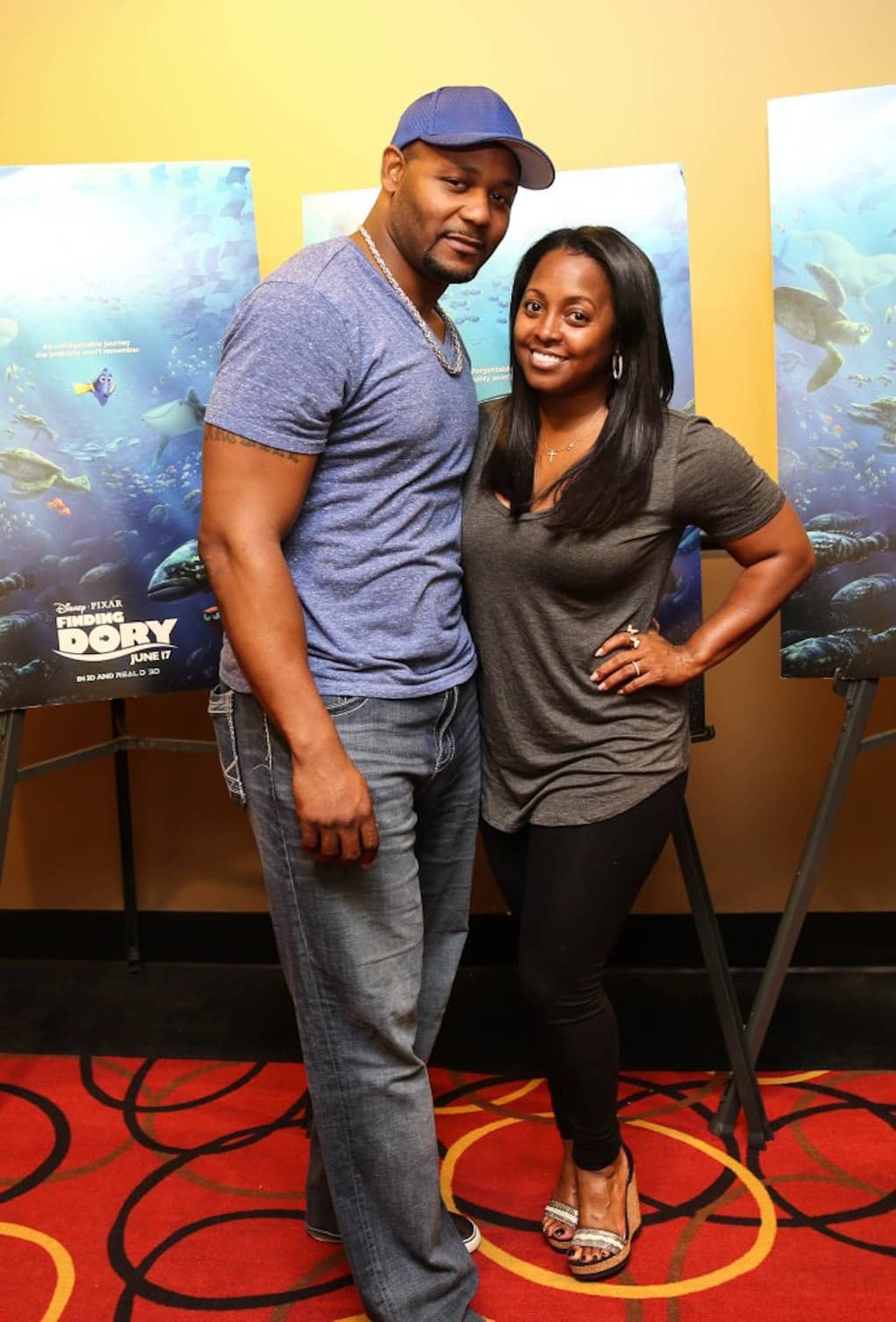 These two have been too quiet…so we knew it wouldn't be long before they started acting petty again!
Ed Hartwell went to pick up his belongings from the home he rented with his estranged wife, Keshia Knight Pulliam.
According to Page Six, Keshia wasn't at home when he stopped by…but her mom was.
Ed's things were boxed up in the garage, but he wanted to be let inside the home to gather some items he says were missing.
Keshia's mom didn't like that idea, and Keshia had given her strict orders not to let Ed inside the house. So Ed decided to call the cops instead.
When the police arrived, they escorted Ed around the house so he could gather the rest of his things.
A source told Page Six the whole incident "hurt his feelings," and he felt Keshia was being petty about the entire situation.
Do you agree?