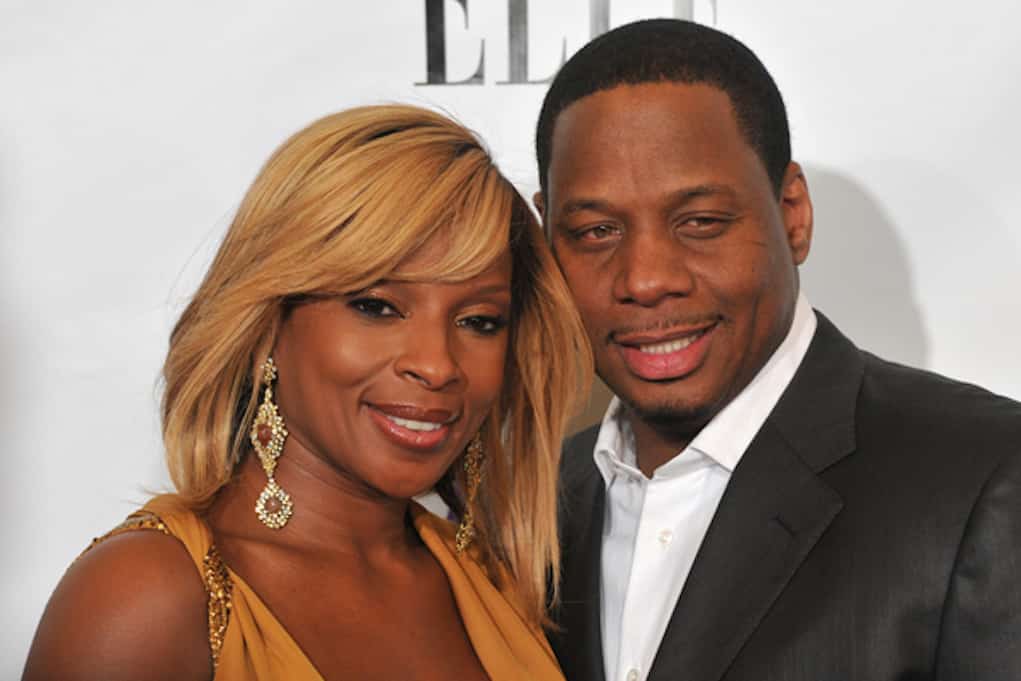 Mary J. Blige must be realizing it would've been cheaper to keep her estranged husband around, because now he wants a fat 6-figure check from her during their divorce proceedings.
Kendu Isaacs filed for temporary spousal support in the amount of $129,319 per month, according to TMZ. He says Mary was the breadwinner during their 12-year marriage, and he's now accustomed to living a lavish lifestyle.
Over the last two years, Mary made $1.5 to $5.1 million, and Kendu says his income was $0 – even though he was her manager at the time. She later fired him after she filed for divorce.
Even though the couple had a prenup, Kendu doesn't think it should be upheld because it was signed without a lawyer present.
Get a job, Kendu!