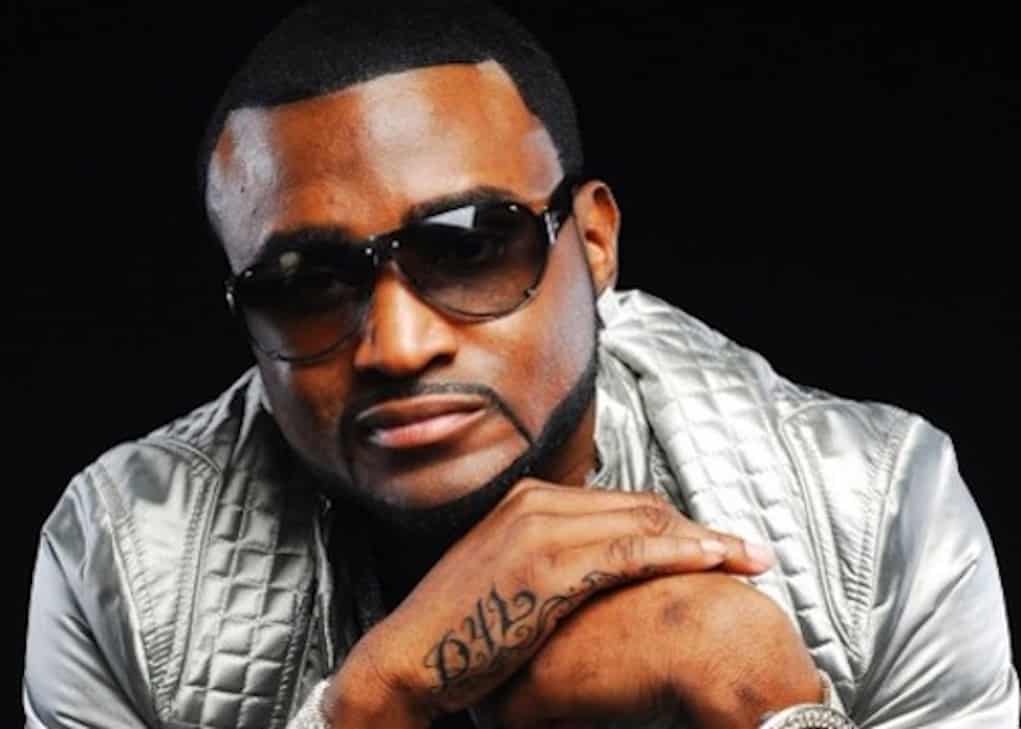 Shawty Lo's cause of death has been determined as blunt force trauma to the head, and the injuries were sustained when he was ejected from his Audi on the night he crashed the vehicle.
The Fulton County Medical Examiner also found a prescription bottle on labeled "Promethazine," but it was full of Percocet and Vicodin.
But get this, Shawty was riding in the car with two women who were treated for non-life threatening injuries. TMZ claims the women asked cops on the scene if they could take a bunch of cash out of Shawty's pockets…and the cops let them do it!
Smh