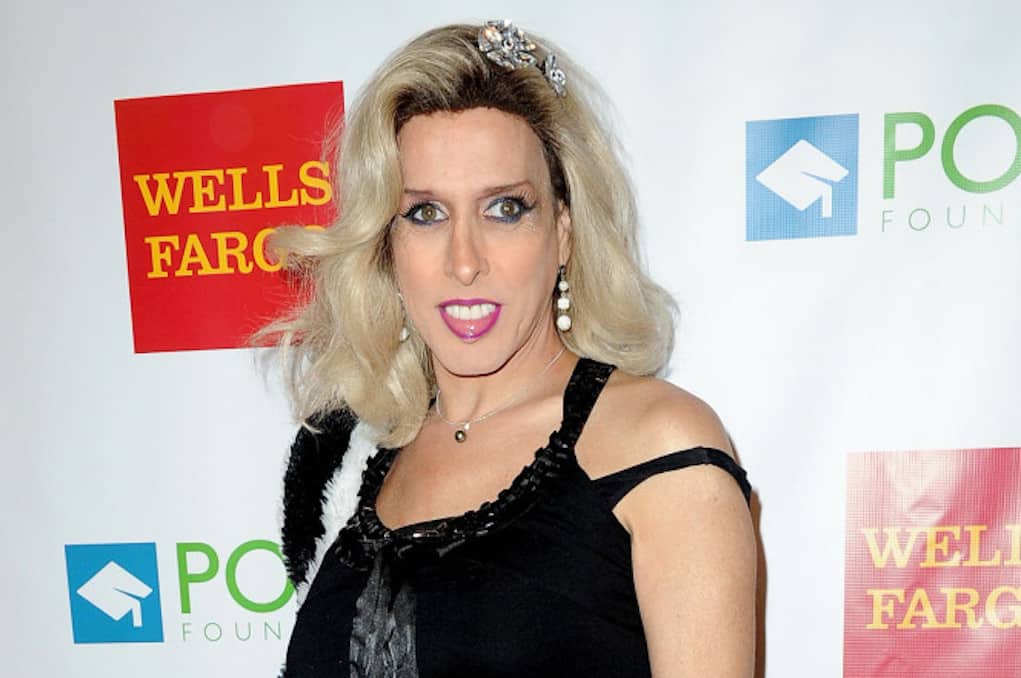 After news broke that Alexis Arquette had mysteriously died, initial reports stated she passed away from HIV-related complications.
But now, Alexis's death certificate has revealed the cause of death as cardiac arrest. She suffered a bacterial infection three weeks before her death, and HIV was also noted as an underlying cause.
Alexis was just 47 when she passed away, but she had been living with HIV for 29 years, according to her death certificate
At the time of her death, she was writing a book set to expose the DL celebrities in Hollywood. Many believed her death was at the hands of powerful players in the industry who didn't want their homosexual secrets to be spilled.