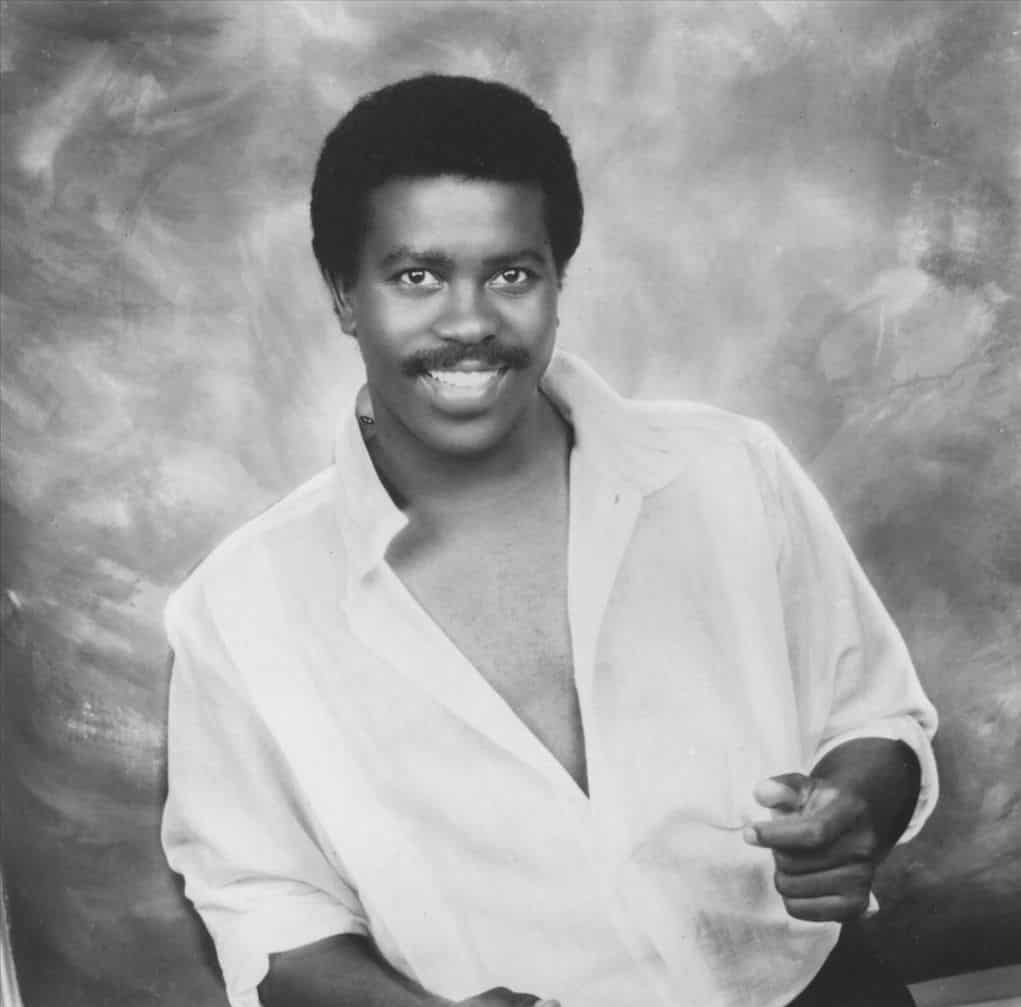 R&B singer Kashif was found dead by his neighbor on September 25. He was just 56-yearss-old. A cause of death has yet to be released.
Kashif, who was born as Michael Jones in NYC, grew up bouncing around different foster homes. He changed his name to Kashif Saleem after studying Islam.
During his career, he produced Whitney Houston's hit song "You Give Good Love.: He also produced for Evelyn "Champagne" King, Kenny G., Mariah Carey and Janet Jackson.
Kashif released 7 of his own albums in total, with one of his biggest hits being the 1978 remake of the Mother's Finest song "Love Changes."
RIP