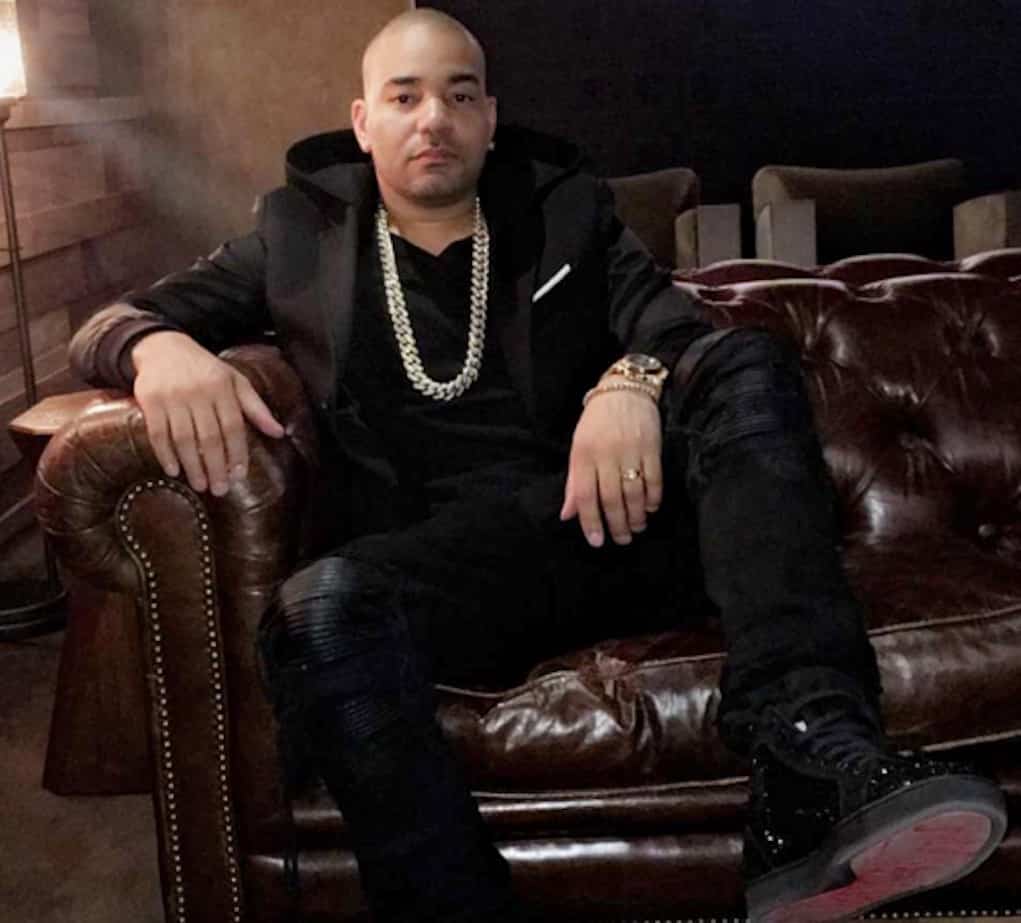 "The Breakfast Club" co-host DJ Envy reveals the reason why he believes in Stop & Frisk – a program that allows police to stop and question pedestrians and frisk them for weapons and contraband.
He says the reason he believes in the program is because he almost lost his life during an attempted carjacking.
Envy revealed that he was driving to work on September 22 and an SUV pulled up behind him and turned on a red light. Envy said he was suspicious because he knows NYC police cars have red and blue lights, so he didn't pull over and continued to drive.
The SUV rammed into the back of his car, so he put the pedal to the metal and started going 100mph. That's when the SUV rammed him once again!
He hopped on the toll road, and the SUV drove up beside him. Envy says he slammed on the brakes. That's when the SUV got in front of him, so Envy put his car in reverse and drove in reverse down the freeway to get away from him.
A man hopped out the SUV with a black ski mask, pulled out a gun and fired three shots at Envy's car.
He got emotional while retelling the story, and he said if the gunman had killed him, he would have left his five children without a father.
After he reported the incident to the police, the suspects had just finished carjacking yet another victim on the highway.
He says he now believes all guns should be taken off the streets, and if that means Stop & Frisk needs to be implemented then he's all for it!