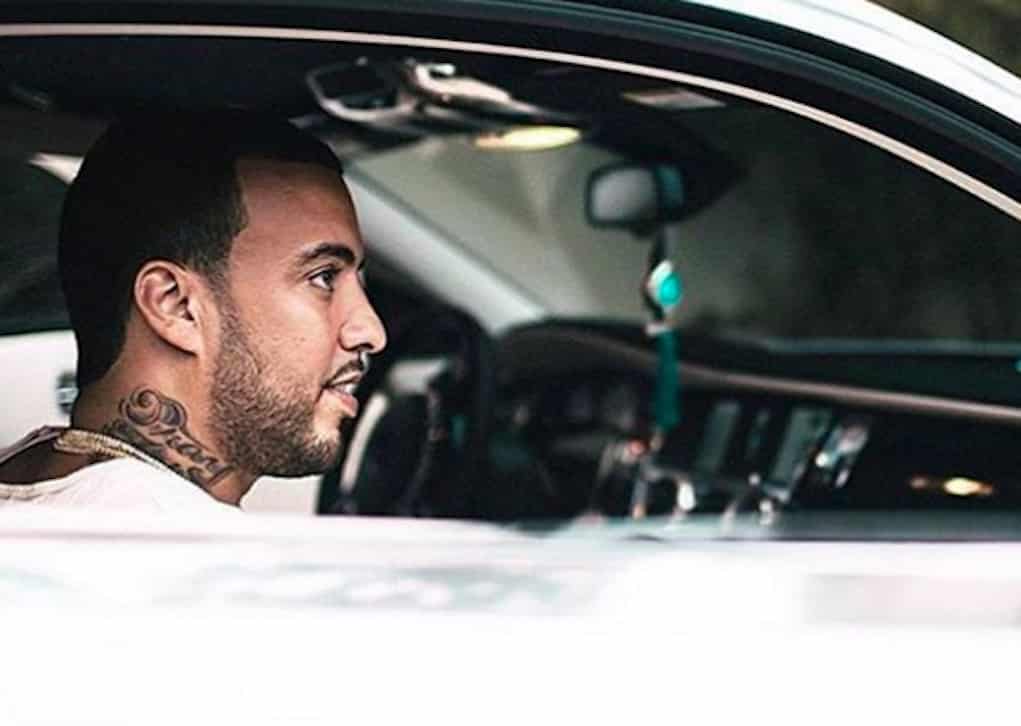 French Montana made a complete mockery out of the entire Black Lives Matter movement when he and his crew were pulled over by police early Wednesday morning.
French filmed the entire ordeal, and jokingly shouted out "Black Lives Matter!" to police officers as they questioned the driver of his vehicle.
It's all in the tone of his voice. He tells his followers, "Man, look, I get pulled over, too….Black Lives Matter" before laughing hysterically.
I mean…are we even claiming him?
Peep the video, and look at his "f*** the police" caption.
It appeared to be a simple traffic stop, and the cops don't even appear to be harassing him and his crew.
But apparently, French got over it because within moments, they arrived at their destination: a strip club.
Are you bothered by French laughing about BLM or will you give him a pass since he's Moroccan?