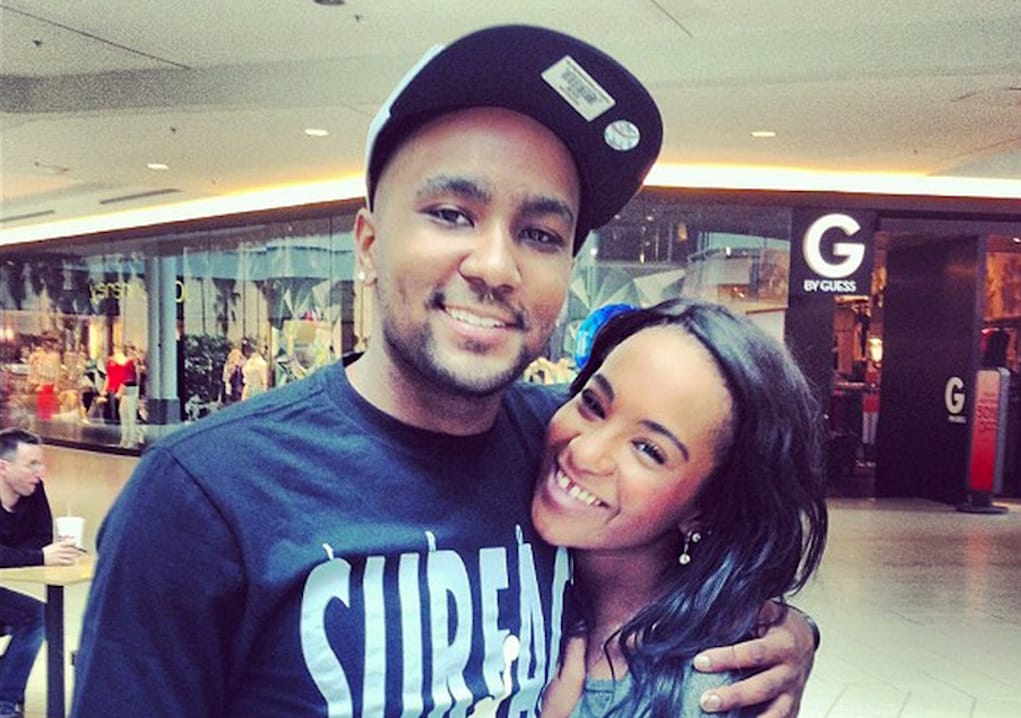 A judge has ruled that Nick Gordon will be held legally responsible for the July 2015 death of Bobbi Kristina Brown.
The conservator of BK's estate filed the wrongful death lawsuit back in 2015. The lawsuit accused Nick of causing her death, assault, battery, infliction of emotional distress, and illegally transferring money from her bank account without authorization.
Fulton County Superior Court Judge T. Jackson Bedford held Nick responsible for her death after the idiot failed to show up to court…TWICE!
Now it's up to a jury to decide how much in damages will be award. The lawsuit was asking for $50 million.
Nick isn't facing any criminal charge's for BK's death at this time.