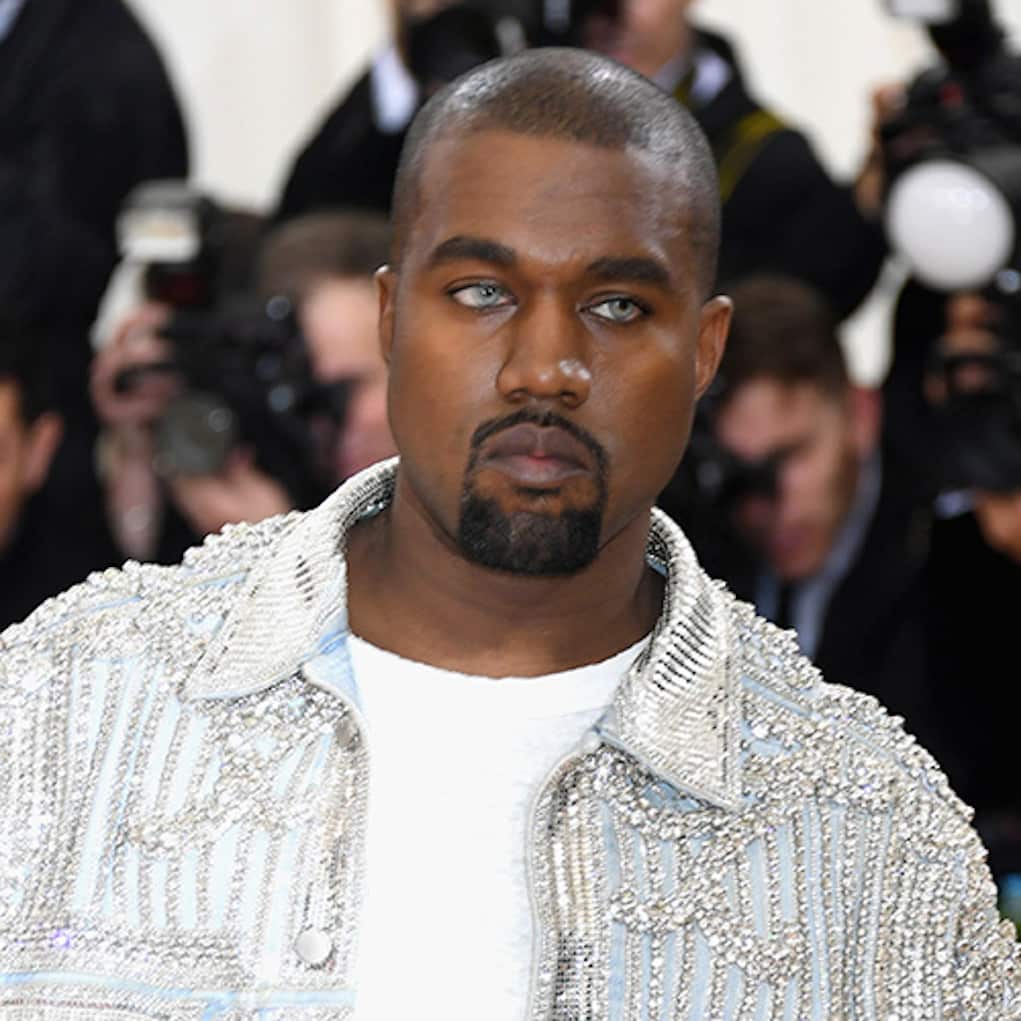 Newsflash: Kanye West forgot to take his meds again…
After the intense backlash from his disastrous Yeezy Season 4 runway show that left models passing out and stumbling down the runway, the rapper-turned-fashion designer refuses to believe he's the laughing stock of the fashion industry.
Kanye says his Yeezy brand is one of the "top four trendsetting brands" in the industry LOL!
"Think of how it is now – [Yeezy] is one of the leading trendsetting brands now; like top four trendsetting brands. And, and that's with little to no support on the apparel side." – Kanye West
The rapper is confused why no one understands his vision. He says his fashion line isn't a "f*****g hobby." He's actually taking his brand seriously.
"Very few people even knew that I have a f****g Ph.D. in art, you know? And not that that would even make the difference, but me saying that makes the difference to the exact people I'm talking to it's, like, shut the f**k up." – Kanye West
Is he really bragging about the honorary Ph.D. that they hand out to every celeb? Oh, okay….
But then, things got really strange, and we think it's about time Kanye gets placed under 5150 hold and thrown in the loony bin.
In speaking about the doubters and naysayers, Kanye said…
"I will f*****g laser you with alien f*****g eyes and explode your f*****g head. Shut the f**k up – try to write a rap. Okay then. I made this f*****g T-shirt, now shut up. And it cost me everything I had and I gave everything I had."
Click here to read the rest of his delusional interview.