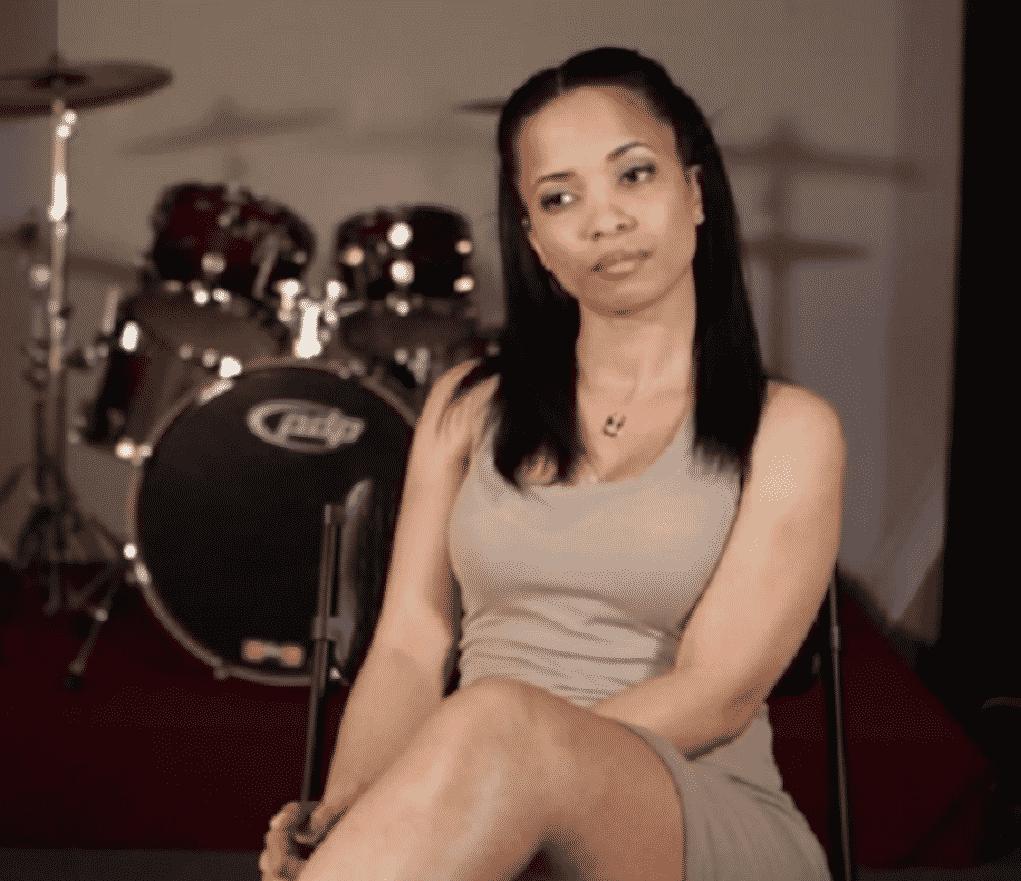 Now that Mary J. Blige and Kendu Issacs's divorce is heating up, everyone wants to know what caused the couple to split after 12 years of marriage.
Well, rumors have surfaced that lifelong thot Karrine "Superhead" Steffans is the home wrecker behind their divorce.
According to sources, Superhead's friend says Kendu would visit Karrine's home to "chill," and his phone would be ringing off the hook the entire time. Mary found out the two of them were creepin' on the low, but Superhead wasn't aware of it…until she showed up to an industry event.
Superhead tried to be polite and approach Mary, and that's when Mary "stared that b*tch down and would not give her the time of day." The singer reportedly looked Superhead up and down and said, "I know who you are" before walking off.
But apparently, Kendu's cheating is not the main reason for the divorce…it's just one of several reasons! Superhead is allegedly one of many women Kendu has cheated with throughout the years, something HSK already reported years ago.
Superhead has already denied the allegations. She says she has known Kendu for 10 years and they are nothing more than friends. Do you believe her?