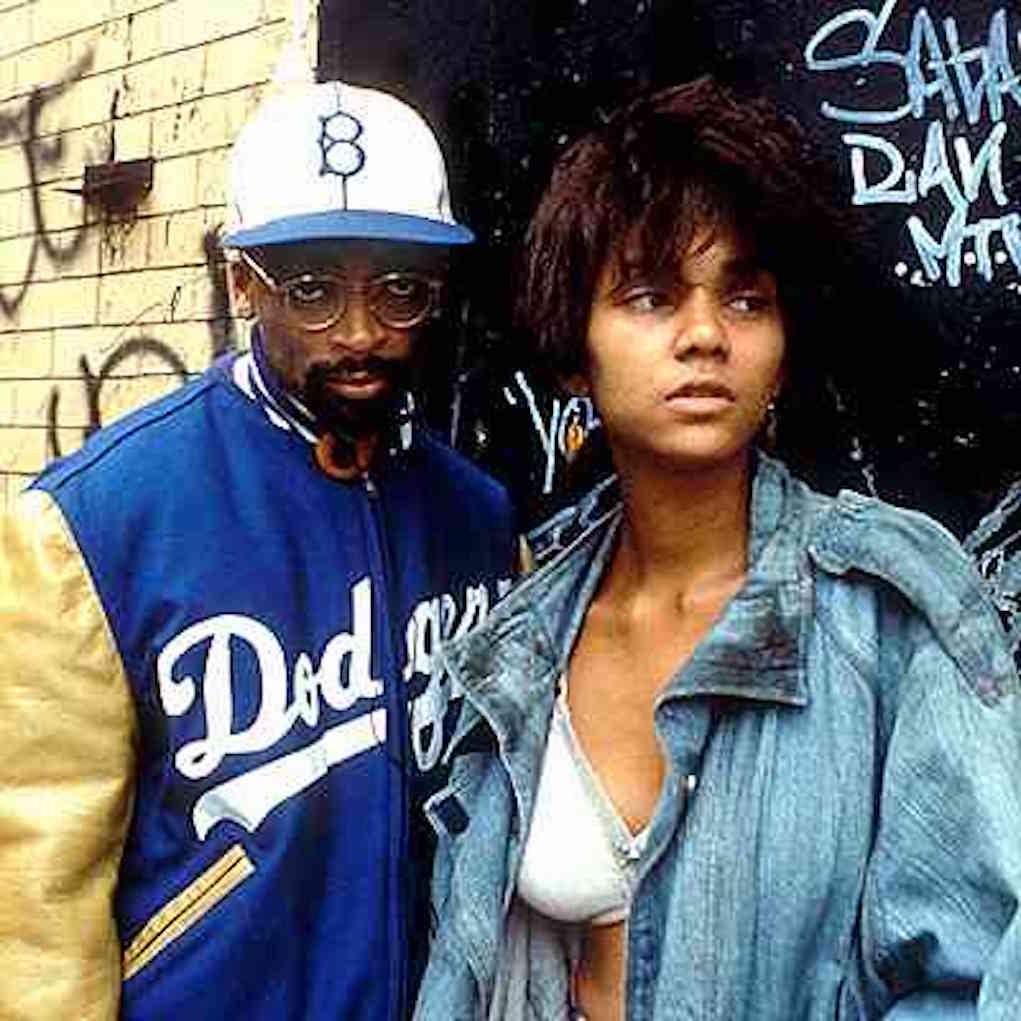 In a new interview with W Magazine, Halle Berry reveals she basically had to beg Spike Lee for the "crack ho" role in "Jungle Fever.
Halle auditioned for the gig with a background in modeling, so she had to prove herself as a serious actress. The industry looked down on models at the time, so Halle said she had to "beg and prove herself over and over again" just to land the roles she really wanted.
When Spike first met Halle in 1991, he knew he wanted her to play the role of his wife in the film, but Halle had different plans.
"I said to Spike 'You know I really am eyeing this crack ho role, can you please let me audition for that?'" – Halle Berry
Spike responded with, "No, no I don't see you as the crack ho." That's when Halle started begging.
"I said, 'I am the crack ho. Really deep down I'm the crack ho!'" – Halle Berry
And we all know how this story ended. Halle got her wish and was given the role as the crack ho. She said it was an "amazing way" to start her career.
Do you think that's all she had to do to get a role in the film?