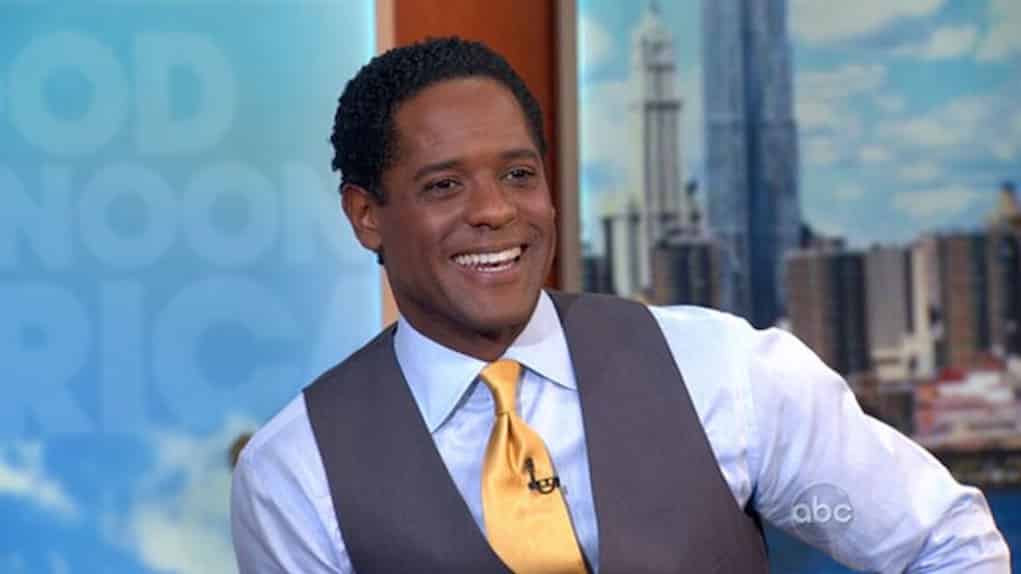 Yet another black celeb has been hit with a tax lien, and this time, it's actor Blair Underwood who has received a state tax lien.
Cali is demanding the actor pay $49,396 in unpaid taxes in a lien that was filed earlier this year in Los Angeles. The lien lists the actor's wife as a co-debtor for the money owed.
The state is ready to start seizing his assets and properties if he doesn't pay up. Even though it was filed earlier this year, Blair still hasn't paid a dime!
He joins a long list of celebs who haven't been paying their taxes, including Iggy Azalea, Cam'Ron and NeNe Leakes.