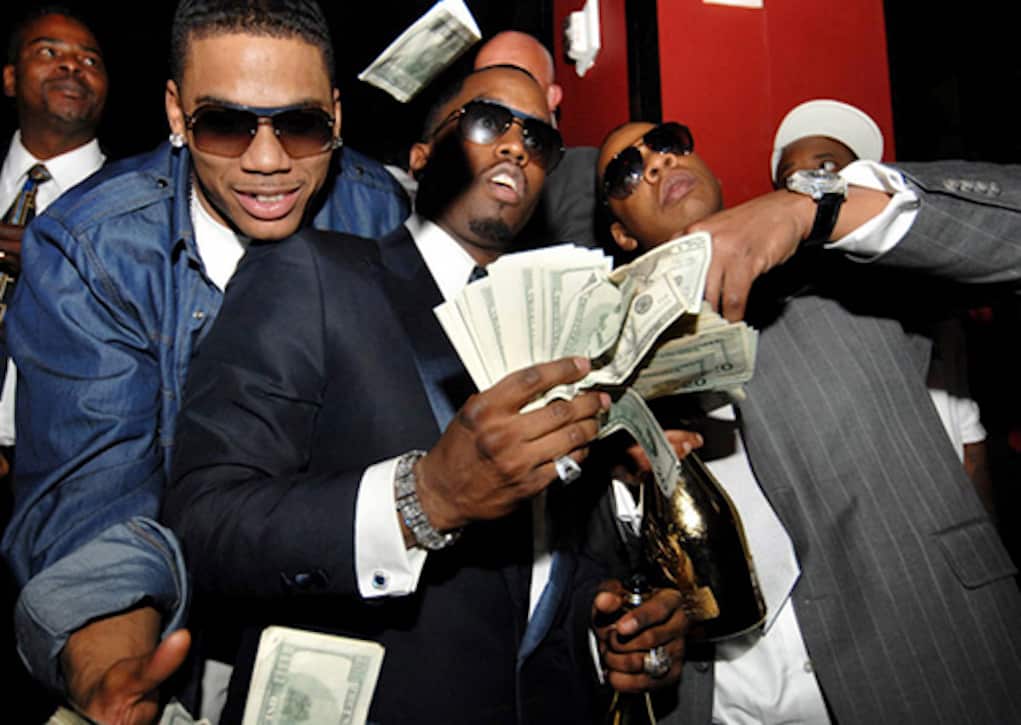 After it was reported Nelly was hit with a huge $2.4 million IRS tax bill, the government isn't wasting any time seizing the rapper's assets.
According to sources, the IRS has instructed Ticketmaster to seize all money the rapper is owed from them for upcoming concerts and any future concerts they will promote for him.
Nelly currently has 4 upcoming concerts promoted on Ticketmaster's website, but he won't see a dime from those ticket sales!
On top of that, the IRS has sent garnishment notices to the US Bancorp Investments Inc. and The Business Bank of St. Louis. to fork over all the money in his bank accounts.
I hope the rest of these celebs are paying attention, because the IRS is not playin around right now. They're out for blood!