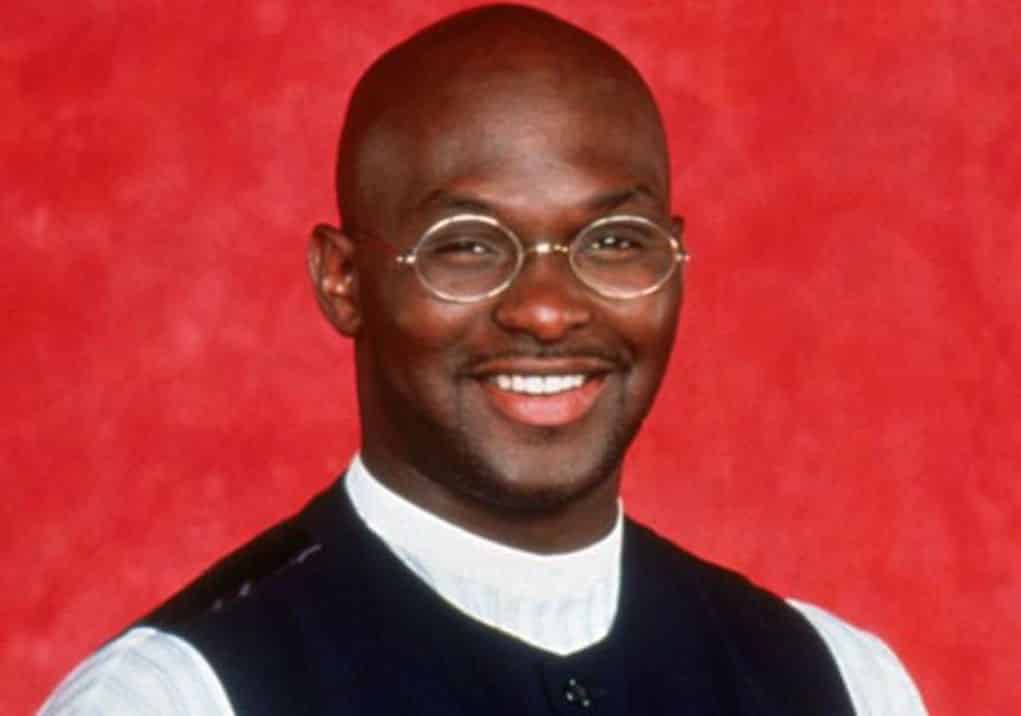 Tommy Ford, better known as Tommy on "Martin" has died, according to TMZ
Tommy was admitted to the hospital on Sunday after an aneurysm erupted in his stomach. He was placed on life support, and his condition rapidly declined. His family made the decision to turn off the support this afternoon.
Tommy underwent knee surgery two weeks ago, but ended up back in the hospital after complications. He passed away today in an Atlanta hospital surrounded by his family and friends. He was 52-years-old.
RIP!