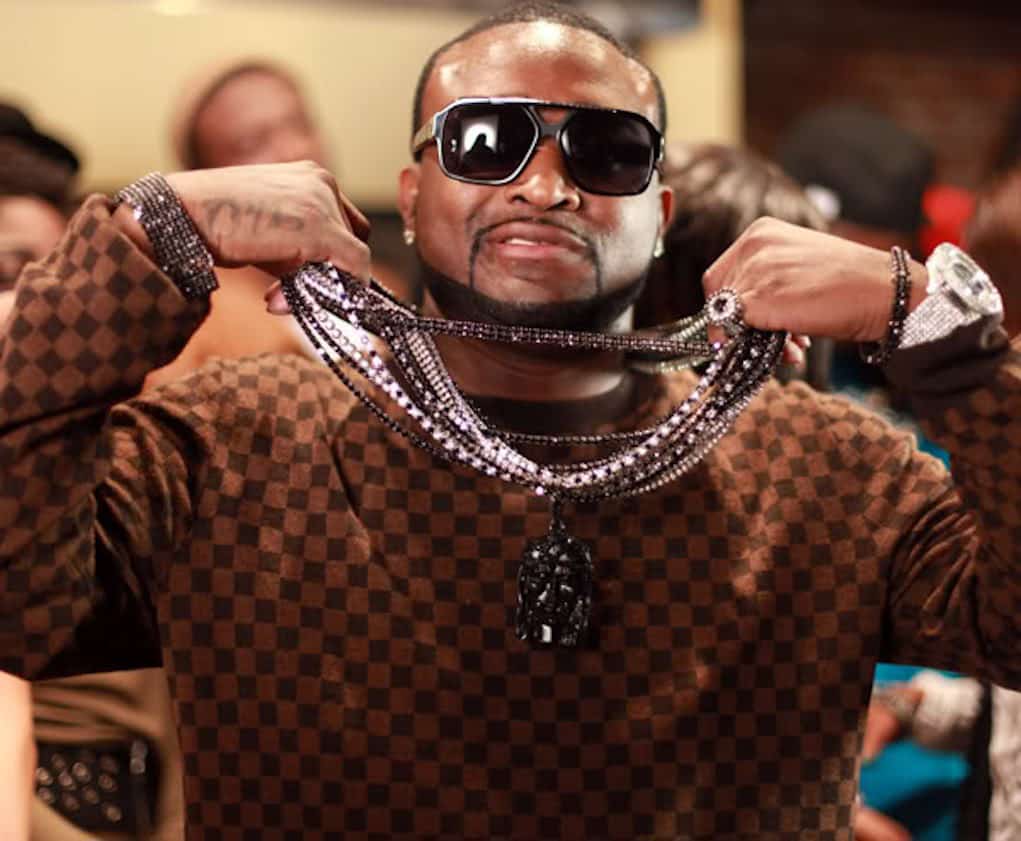 Atlanta rapper Shawty Lo was killed early Wednesday morning in a fiery crash in south Fulton County, according to the AJC.
Shawty's brother confirmed the news on the rappers official Twitter account.
My brother has passed he is no longer here but his spirit, his kind heart , and his music will live on Long live Shawty Lo King of Bankhead

— SHAWTY LO (@THATSSHAWTYLO) September 21, 2016
The crash happened about 2:20 a.m. when Shawty's white Audi went over a guardrail, hit two trees and burst into flames. This is reportedly a photo of what was left of the vehicle after the accident.
The rapper was ejected from the vehicle and pronounced dead on the scene. Two women who were in the vehicle were injured and taken to the hospital with non-life threatening injuries.
Hours before his death, Shawty posted videos on Instagram. He spent the final hours of his life at a strip club with a drink in his hand.
Shawty was well-known for his song "Dey Know" which debuted back in 2008. He also made headlines in 2013 when the Oxygen network announced plans for a reality show
including his 11 children and 10 baby mamas. After backlash and online petitions, the show was cancelled before it even aired.
R.I.P.