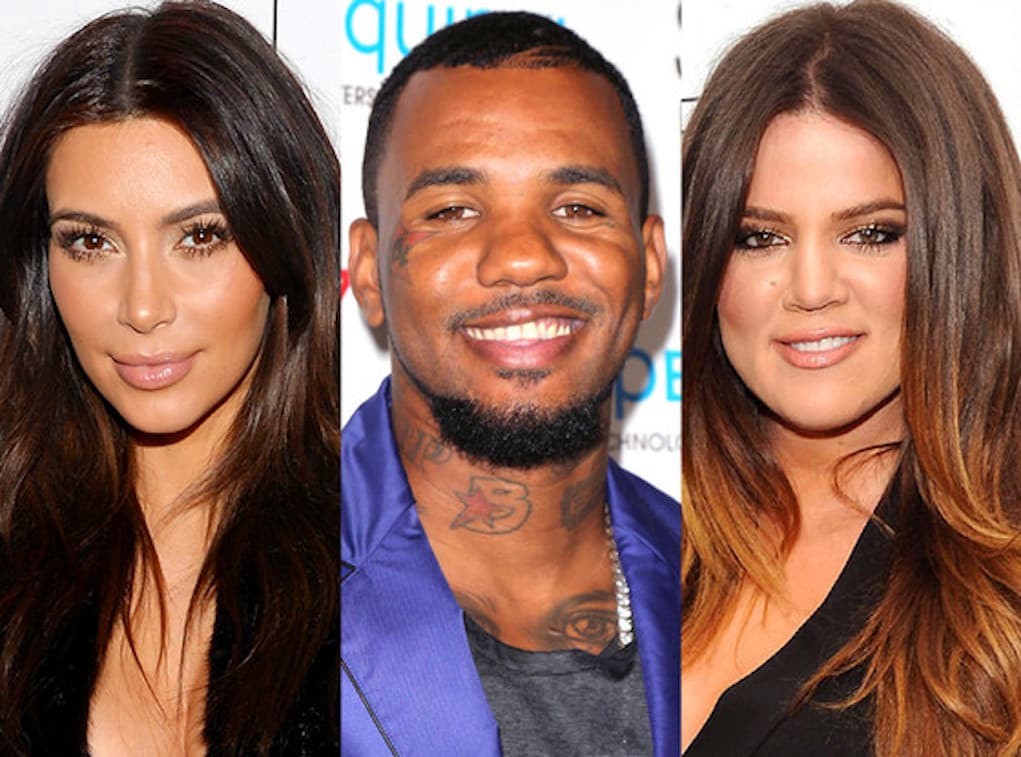 Remember on The Game's song "Sauce" where he revealed he had sex with three Kardashians? Well, he has finally spilled the tea and revealed who the lucky (or unlucky?) Kardashians are.
On an episode of the "Wendy Williams" show, The Game confirmed he smashed Kim, which really isn't a surprise since the two dated in the past.
He also said he had sex with Khloe. His reason behind it was, "Sometimes it gets late at night, and you know… and it just, people… I don't know,"
And as for the third Kardashian, Game says, "It gets a little tricky… [Blac] Chyna ain't married yet." he said.
So there you have it. The mystery has been solved, even though the family swore only one of them was desperate enough to sleep with Game.
Peep the video.