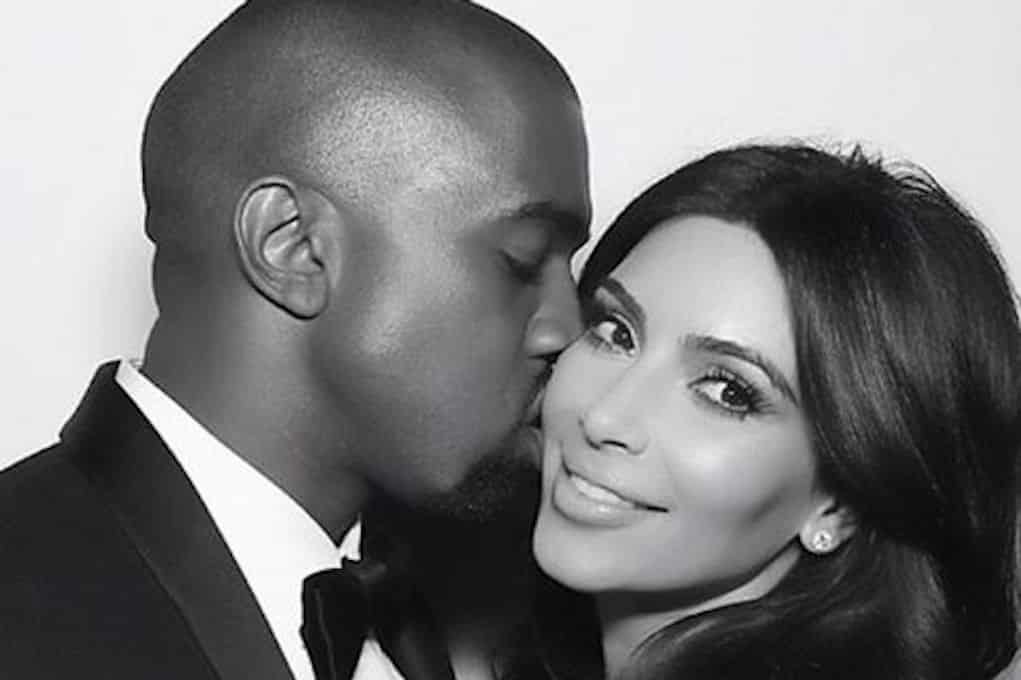 It looks like Kanye finally knocked some sense into himself following his mental breakdown, and he's ready to free himself from the Kardashian kurse before it's too late!
According to sources, Kanye's inner circle is advising him to get away from "those crazy people."
"It's just a curse over there. Anything with the Kardashians is tarnished and…they're opportunistic people who completely take advantage of him."
As far as Kanye goes, he's well aware of the long list of male victims who have had their lives destroyed by the family.
"Even [Kanye's] like, 'F - - k this, I'm not going to be the next casualty,'"
Do you believe Kanye is really fed up with the K's and ready to move on?