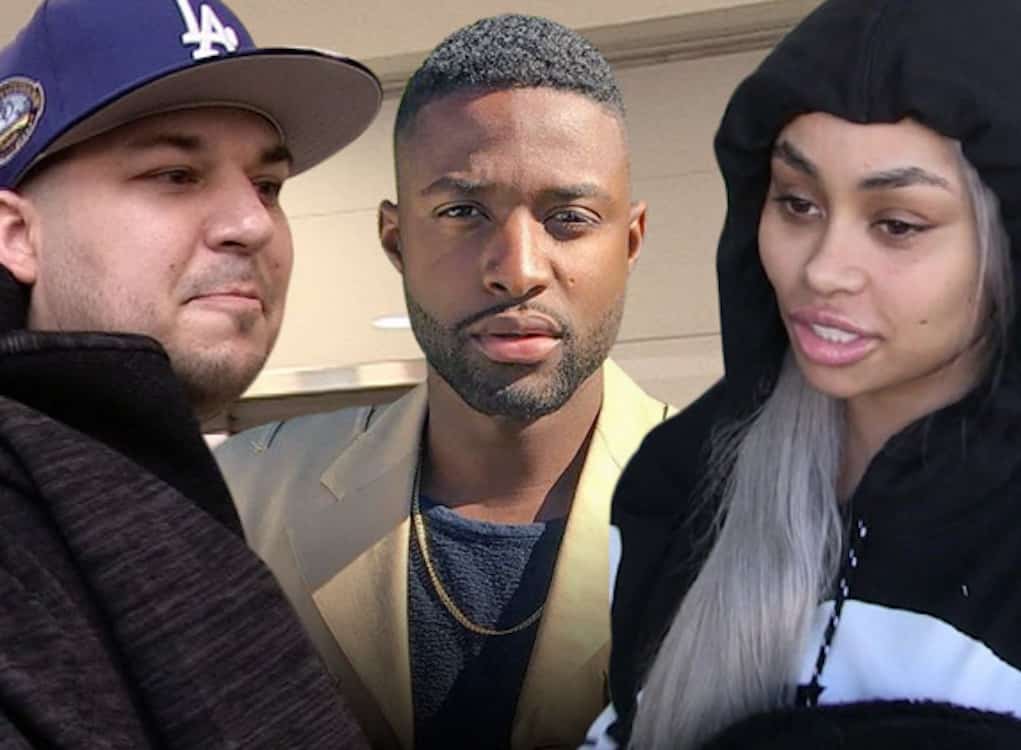 While the LAPD continues to investigate the threatening messages that Rob Kardashian allegedly sent to Blac Chyna's side piece, Pilot Jones, the text messages exposing Rob as a racist and homophobe have been released.
Chyna says Pilot is gay, and the pictures of the two of them kissing were taken over two years ago to make Pilot's ex-boyfriend jealous. Pilot admitted he's gay, but he what he really wants is for Chyna to pay up for her emoji app that she released. He thinks he's entitled to some of the money since he helped her come up with the idea.
Rob and Chyna got ticked off that Pilot was trying to "extort" them, and that's when Rob fired off the text messages. Check em out:
"And u fa***t ass bitch this is ROB and u did the most DISRESPECTFUL s**t ever by releasing pics and a story to a pregnant Woman who is 17 days from having a baby!"
"This is my Wife and you about to get your ass beat by every Mexican in LA including me."
"U f***ed with the wrong Woman and the wrong dude."
"I hope you religious cuz after I beat your ass with about 30 Mexicans u better hope God lets u into heaven."
"Its a wrap for u and after we beat your ass we will all be good and never contact Chyna … u pu**y ass n***a."
"Don't ever come for me and my wife ever U corny ass n***a" … and that's followed by a bunch of black fist emojis.
Ummm…anyone else hoping Pilots beats the brakes off of Rob?
Are you surprised Rob is using the N- word?