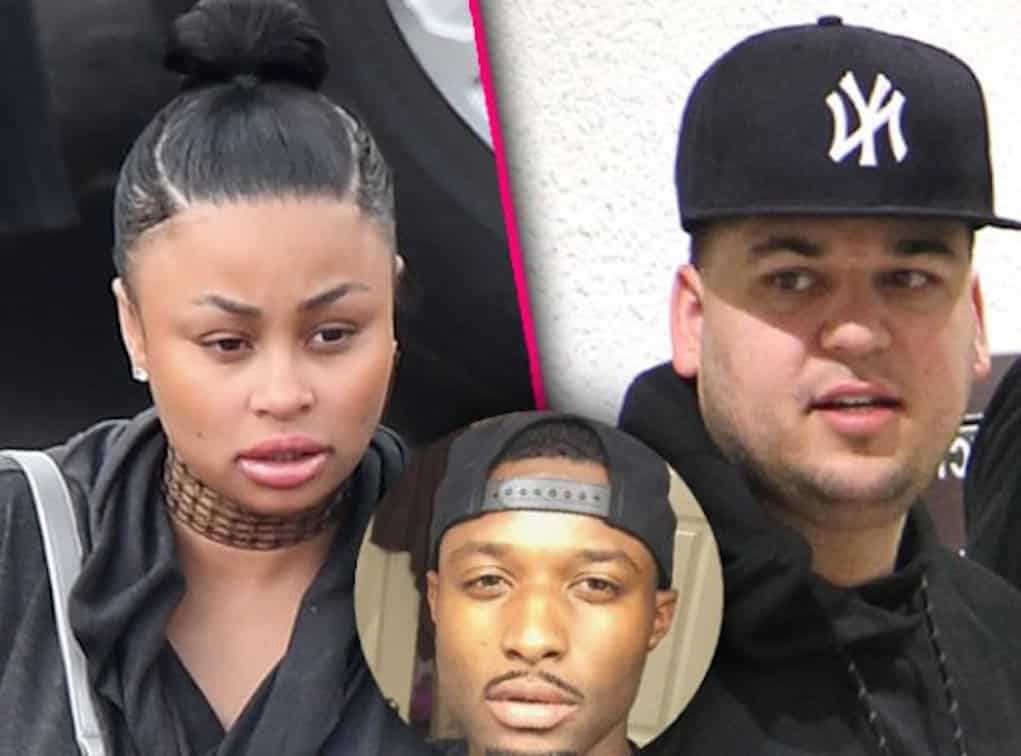 Rob Kardashian is in trouble with the law after getting crunk on Blac Chyna's side piece!
A picture was revealed of Chyna tonguing down an actor named Pilot Jones. People are saying the pic was taken during one of Chyna and Rob's "many breaks."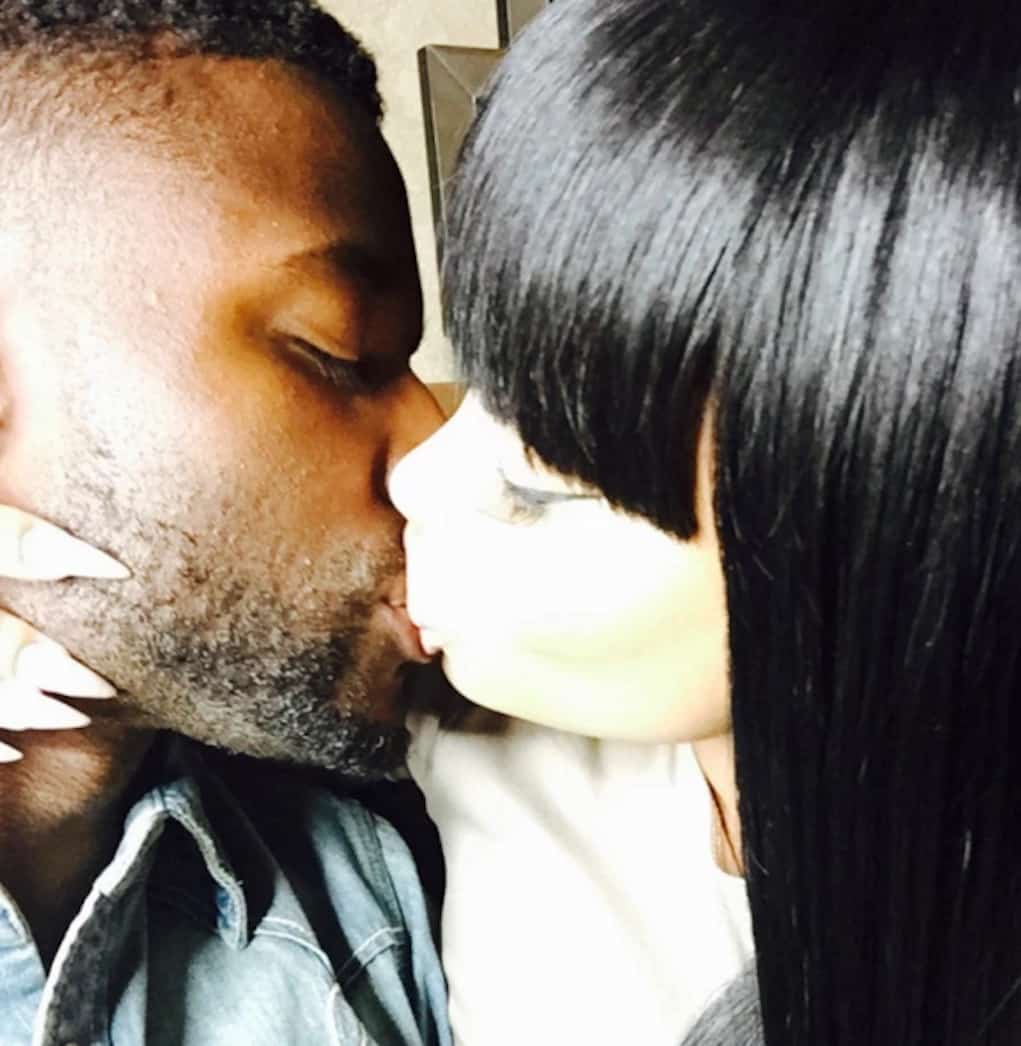 But Rob is feeling threatened that Chyna and Pilot have rekindled their "friendship" and are spending more time together. Rob allegedly threatened to beat Pilot's azz once he saw the picture of the two of the kissing.
Pilot got so shook from Rob's text messages, especially the one that read, "Leave my wife alone. I'm not playing with you."
LAPD's Threat Management Unit is investigating the allegations.
Will Rob be locked up for his daughter's birth?
What a damn mess….