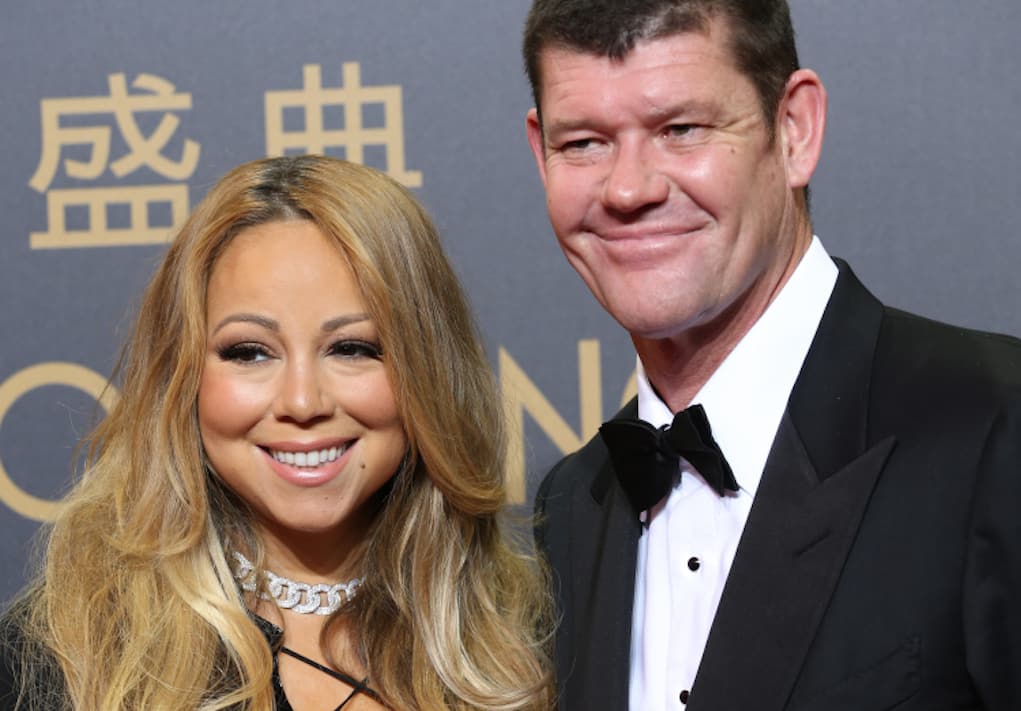 Mariah Carey and her ex-fiancé James Packer definitely didn't end their relationship on amicable terms….which isn't surprising. We all knew this relationship was going to crash and burn once James realized Mimi was nutty, right?
Well Mariah's team is doing damage control, and they're determined to paint James as a violent and mentally unstable man who isn't "in his right mind."
And even though these two never even walked down the aisle, Mariah is looking for a payday.
According to TMZ, Mariah wants James to pay her $50 million for the following:
She says he made her to move from New York to L.A. so he could be near his kids.
A violent incident went down on his yacht in Greece between Mariah's assistant and James. Mariah says she's now "traumatized" and had to cancel the South American leg of her tour.
James made financial promises to her.
If she didn't get it in, Mariah shouldn't hold her breath on receiving that $50 milli.