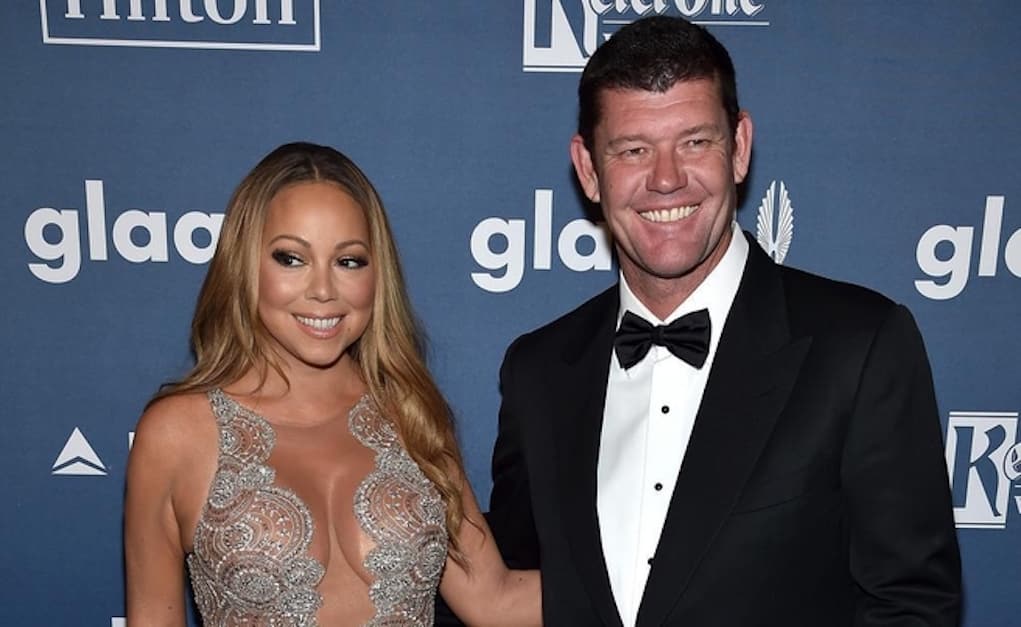 We knew there was trouble in paradise between Mariah Carey and her fiancé James Packard after Mariah lost a ton of weight and started posting thirst traps on Instagram. And, now it has been confirmed that their relationship is over!
The singer's reality show seemed to be the main issue in their relationship. James hated the show to begin with, but you know Mimi does what Mimi wants, right?
There's reportedly a scene in the show where Mariah has a "rendezvous" with one of the dancers in her Las Vegas show, and it ticked James off. He's also fed up with her "extravagant spending"…but if it's her money she's spending, why TF does he care?!
Mariah threw a Halloween party over the weekend, and James was nowhere in sight. But guess who did show up? Nick Cannon.
As soon as we heard Mariah was engaged, we knew it wouldn't last. The two had only been engaged for seven months before pulling the plug on their relationship.