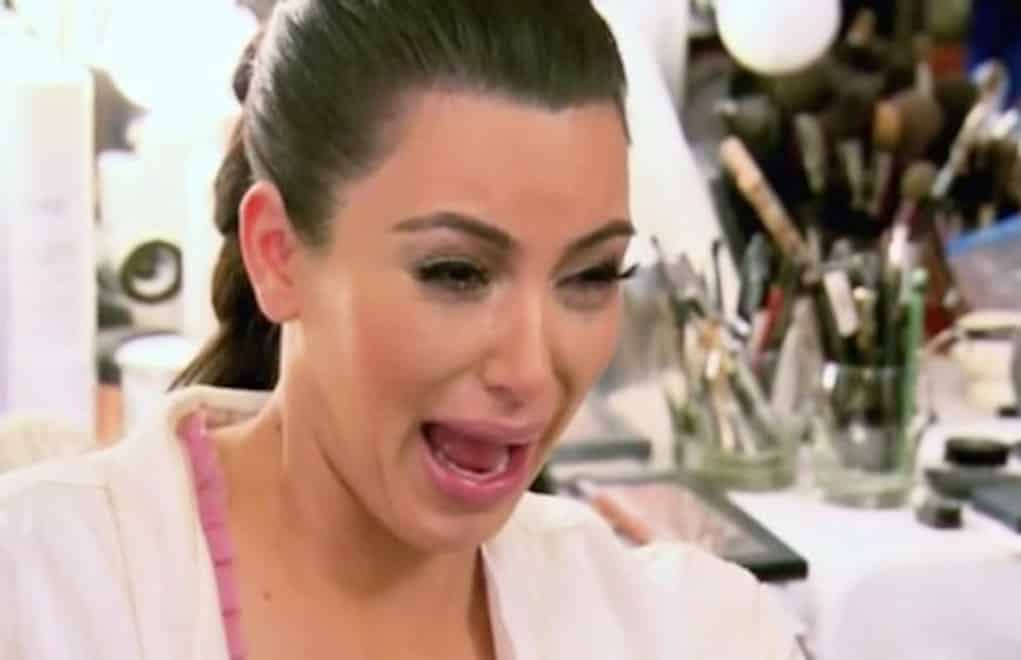 Kim Kardashian is sick and tired of people claiming she lied about getting held at gunpoint and robbed of millions of dollars worth of jewels. Out of all the publications and online sites that expressed doubts over her story, she's pointing the finger at online gossip site… Media Takeout!
In the federal lawsuit, Kim claims MTO made three posts about her ordeal. In one post, they alleged there was actual evidence that Kim "staged" the robbery. The site also reportedly used "random people off social media" as its sources. LOL!
MTO also posted a story about the "French authorities" suspecting Kim had "let the robbers in" to her apartment. And lastly, MTO claimed Kim "faked the robbery," and by filing an insurance claim, they said she was "committing a federal crime."
Kim is demanding the three posts be removed from the site, but she hasn't received a response yet. If MTO doesn't comply, Kim is ready to take them to court.
This should be interesting…