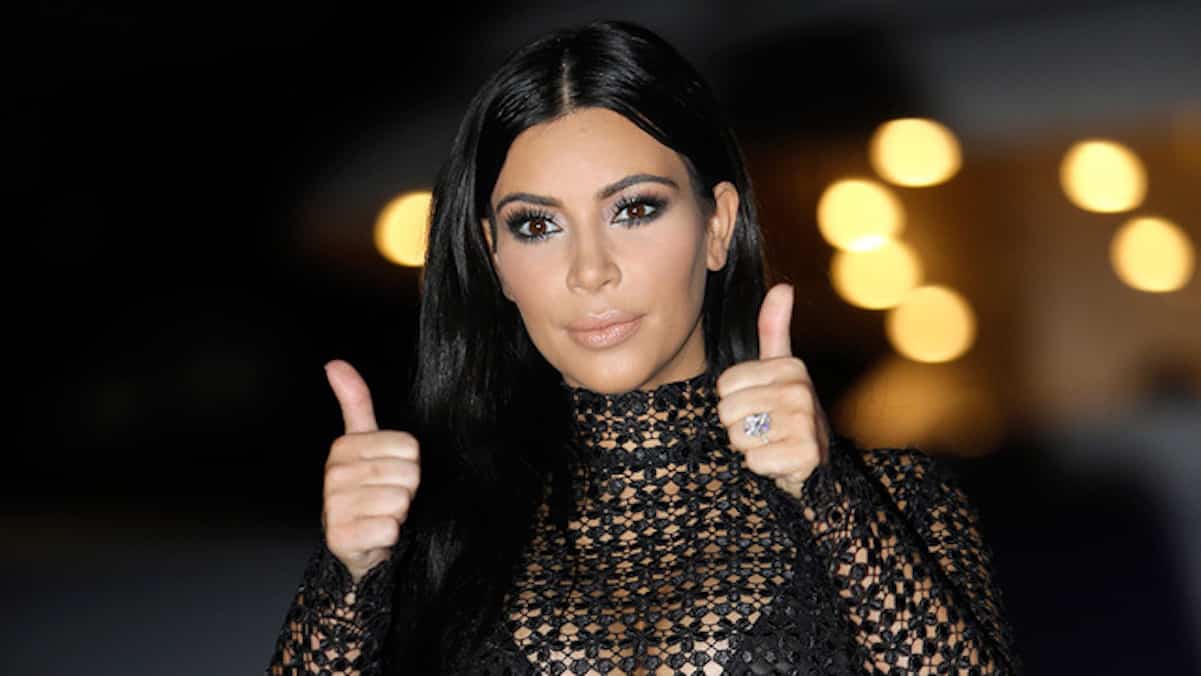 Three months after being robbed at gunpoint, the suspects in Kim Kardashian's jewelry heist have been arrested…just in time for the premier of the new season of Keeping Up With the Kardashians.
According to sources, 17 people in total were arrested, 3 of the suspects were women, and the robbers range in age from 50 to 72-years-old. Two of the suspects are diamond dealers.
The women reportedly followed Kim around in the days leading up to the heist. The suspects were all confirmed through DNA evidence that linked them to the crime.
They are facing charges of armed robbery by an organized gang, criminal conspiracy, and kidnapping.
Kim will be identifying the suspects by video later this week.