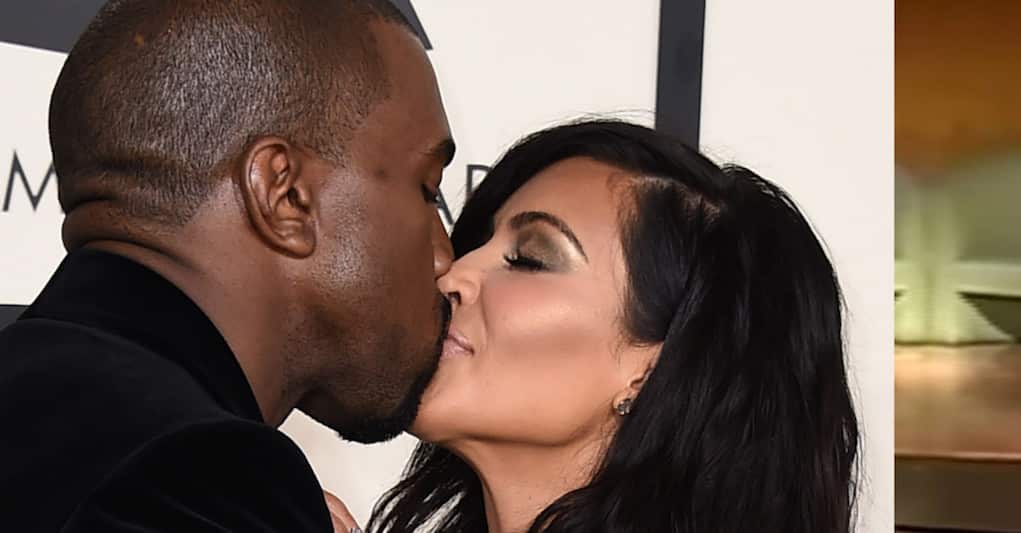 If you believe the rumors, Kanye West will be a free man soon because Kim Kardashian is secretly meeting with a divorce attorney to end their marriage.
According to sources, Kim has been having private meetings with celebrity divorce lawyer Laura Wasser, and she's ready to pull the plug on her marriage ASAP!
"Kim is miserable and wants this marriage to be over. Kanye has absolutely no clue that any of this is happening, but Kim has already asked to have divorce documents drawn up. [Kim] talks to Laura all the time, not only as a lawyer, but as a friend,"
So when will Kim finally file the papers? No one knows, but she's reportedly so upset that her marriage has to come to an end (lol, yeah right) so maybe she's waiting until after the holidays.
"She really thought Kanye was her soul mate and is absolutely devastated… She's done."
So much for in sickness and in health, right?