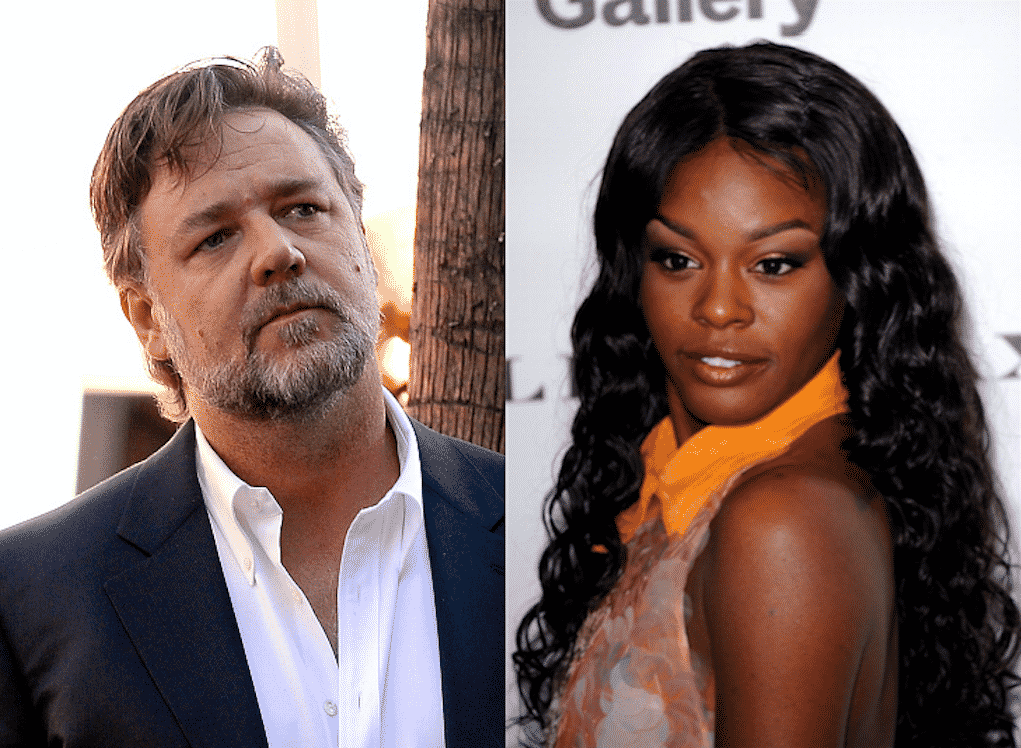 Azealia Banks can finally get some closure from her incident with Russell Crowe, but it's not the kind of closure she was looking for…
The D.A. thinks Russell's actions against Azealia were "justified" when he threw her out of his hotel room when she threatened to cut his dinner party guests' throats.
The D.A. says the rapper was out of control, and even though Azealia claims Russell choked her and called her the n- word, the D.A. thinks Azealia was the aggressor in the entire situation.
Even though the D.A. acknowledges that Russell did spit on Azealia, they say it was "incidental to preventing more serious threatened violence."