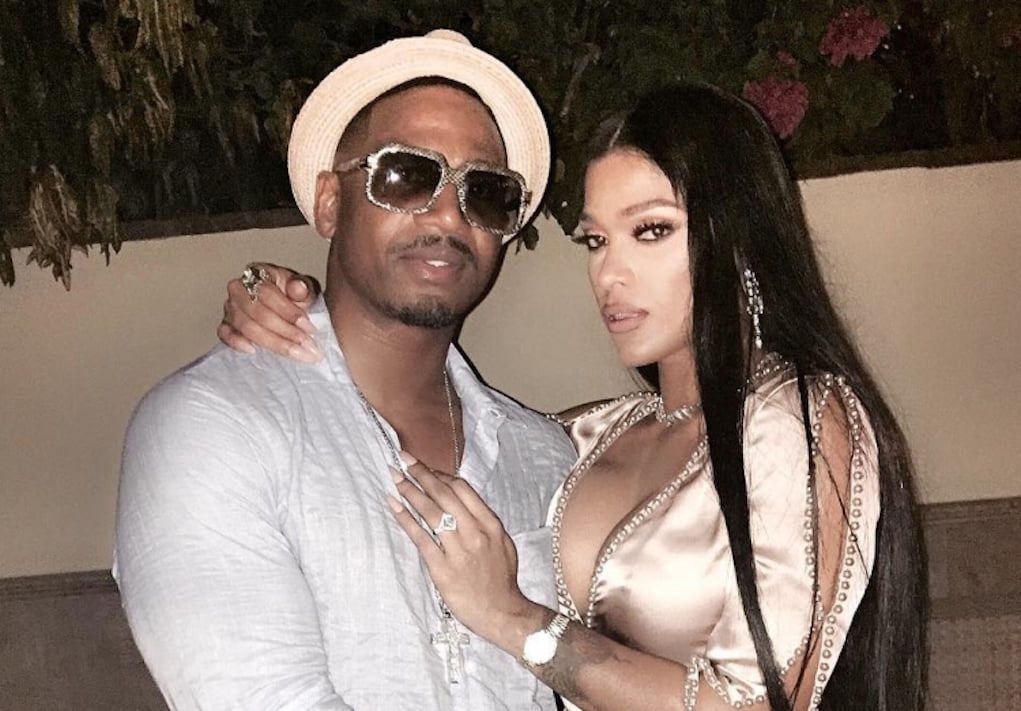 Well, that escalated quickly. Just when we thought Love & Hip Hop Atlanta's Stevie J and Joseline Hernandez had kissed and made up, Stevie is now accusing Joseline of attacking him.
According to sources, a pregnant Joseline showed up to Stevie's house uninvited on Sunday, busted up his face and injured his eyes. It was the same day Stevie posted the video of Joseline cooking him breakfast. He says the attack happened after she whipped him up a meal.
Stevie is asking the court to order Joseline take a psychological evaluation and anger management.
He says he's afraid one day she'll hurt him and their unborn child.
These two just can't get their s*** together. SMH