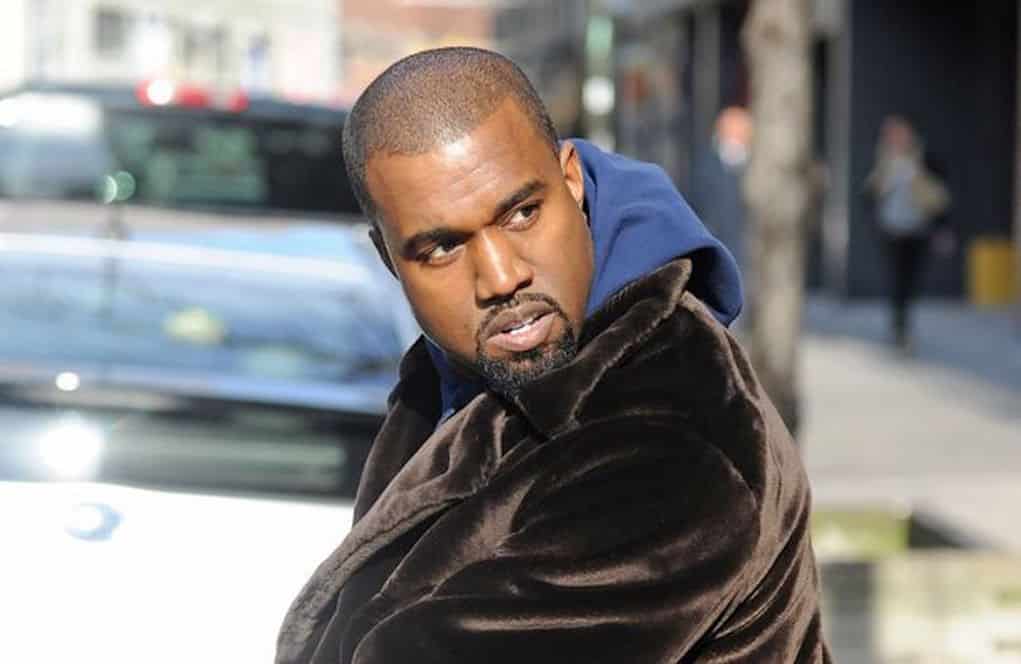 According to sources, Kanye snuck out of his Bel-Air home in the middle of the night.
The rapper abandoned Kim and their children, rounded up a team of security guards and drove out of L.A. in an SUV.
"Kanye's got to fix himself. He went away to give Kim some space but he's hoping to save his marriage. At this point, Kim is tired of dealing with his issues and she doesn't want Kanye around the kids."
I guess Kanye read the reports about Kim secretly meeting with a divorce attorney?
Let's hope Yeezy is somewhere safe (with his meds in hand).