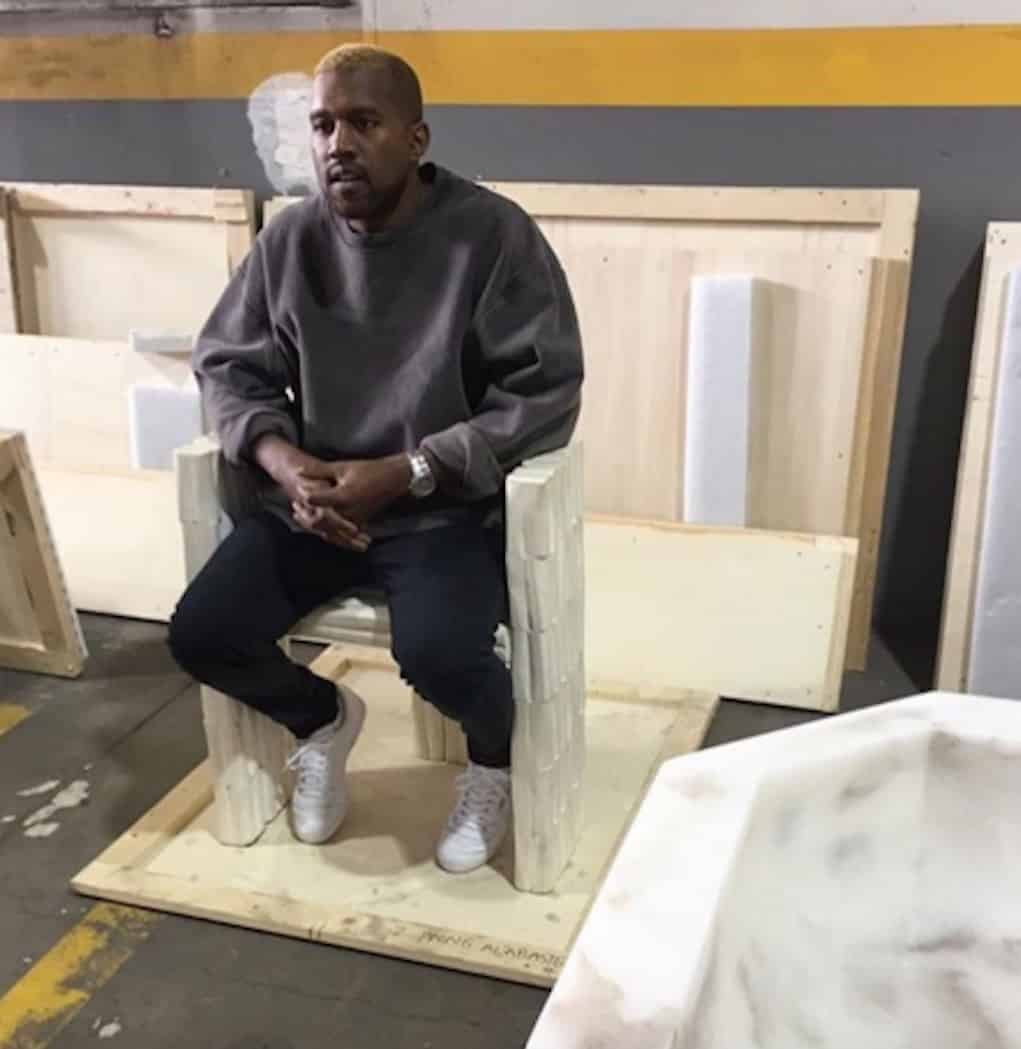 Kanye's transition into a white woman seems to be complete following his mental breakdown.
After reports stated he had fled his Bel-Air house in the middle of the night to give Kim some space, the rapper popped up at an art installation at the Pacific Design Center looking like a Becky.
What do you think of Kanye's new look? How soon before he goes on another rant? Do you think Jay has called him yet?
So many questions…