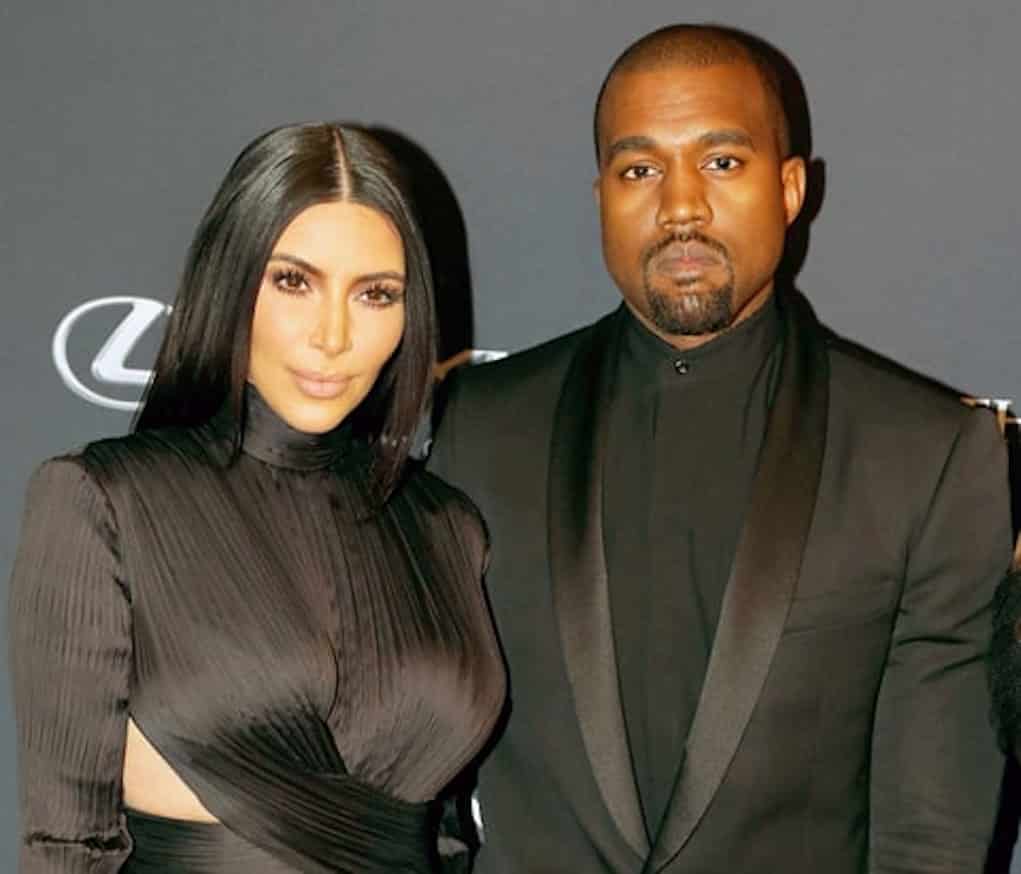 Less than three months before Kim Kardashian was robbed at gunpoint in her Paris apartment, Kanye West reportedly took out a large equity line of credit on his New York City apartment, according to the Daily Mail.
In records filed on September 27, JP Morgan Chase granted the line of credit to him on July 12. Kanye has until 2036 to pay back the funds.
Kanye purchased the New York apartment in the SoHo for $1.2 5million, and combined it with a unit next door to make it larger. He secretly listed the home for sale for $4.5 million in 2013, but no one was interested.
So it's true, Yeezy is struggling for money despite the klan's claims that his clothing line of hobo couture is oh so successful.
So can someone explain how Kanye allegedly purchased that 20-carat Lorraine Schwartz emerald cut diamond ring for Kim that had a price tag of $4 million? You know, the same ring that was allegedly stolen during the robbery?
He gifted Kim with the ring about a week ago, but even his $2 million loan can't cover the cost of this rock:
Can someone explain to me wtf is going on? Yeezy is taking out loans but buying million dollar rings? We need answers…