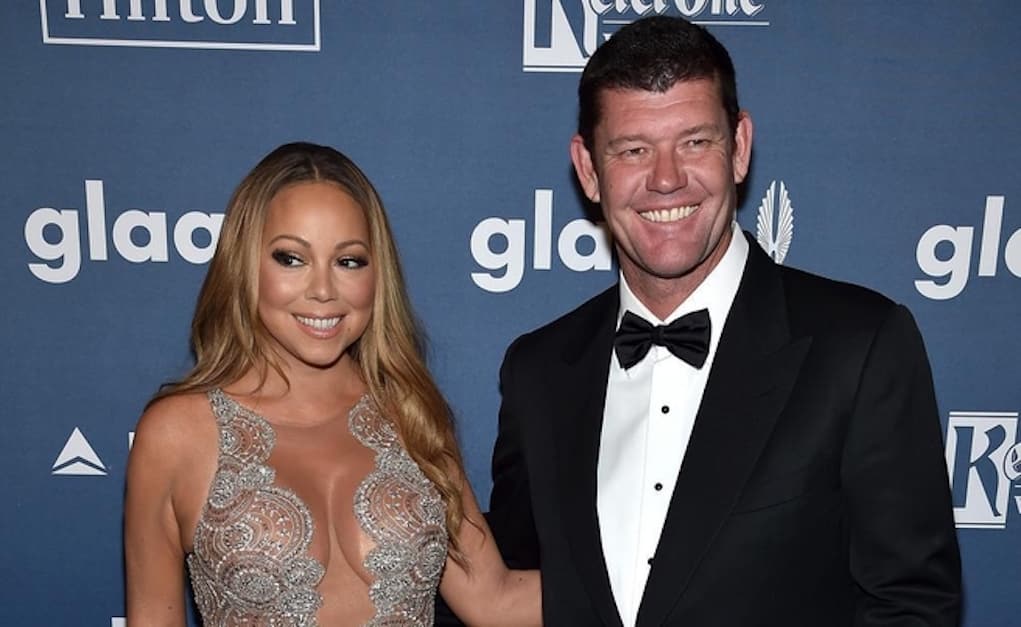 Mariah Carey has leaked a grip of excuses as to why her engagement to billionaire James Packer came to an end. First, she said he was violent, and now, she's blaming their breakup on Scientology.
According to sources, she thinks Scientology bigwig Tommy Davis is the one who came in between their relationship.
She believes Tommy had an influence over James, and he was in his ear during the tail end of their relationship. The singer says Tommy "poisoned" their romance by telling James to stop spending so much money and to stop showering Mariah with so many expensive and lavish gifts.
As reported, Mariah is asking James for a $50 million settlement for uprooting herself and her kids to be in L.A. with him, and because she was so emotionally distraught, she had to cancel a leg of her tour.
She cray.