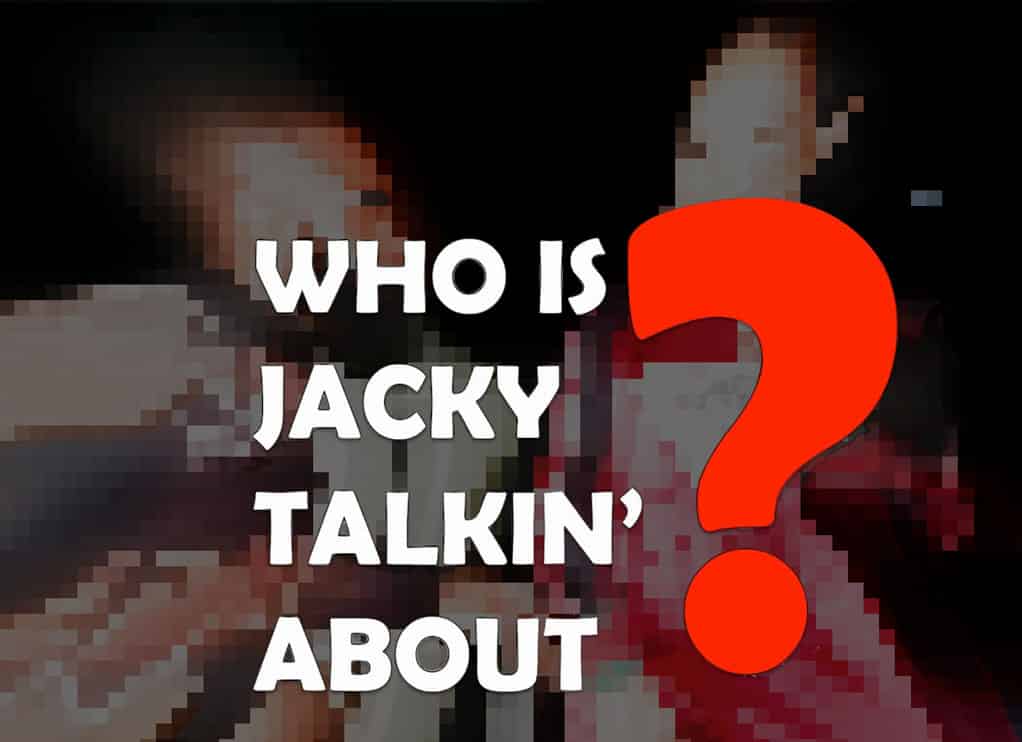 "He's one of the biggest tricks ever!"
The first of today's two blind items is lookin' like the latest hot thot sizzlin' on Hollywood's bidding block. You know, being that the breezy season is far behind her — and the streets are whispering that she "most likely picked-up" a smash proposal for $25K.
"I've seen a lot and he's a super trick. I heard he offered ____ twenty-five stacks for her to f*ck him."
Which brings us to blind item #2 … He's a masked mystery man who'd have no problem passing himself off as "the Black version of one of them Duck Dynasty dudes". That's because his face hasn't seen the light of day since 2008 …
"She ain't trying to be a basketball wife — but you know she didn't walk away from that paper, right?"
The Drop:
"If she did take the money -,he would have asked her to be her regular and we'll see them taking pics as a couple. If and when you ever see them two together remember it's a hooker with her client."
It would seem that Moses, Jr. ain't the only one that see this NBA baller as a dude who rides dirty. Now, can you guess the point guard and the onetime loyal heaux I'm talkin' about?