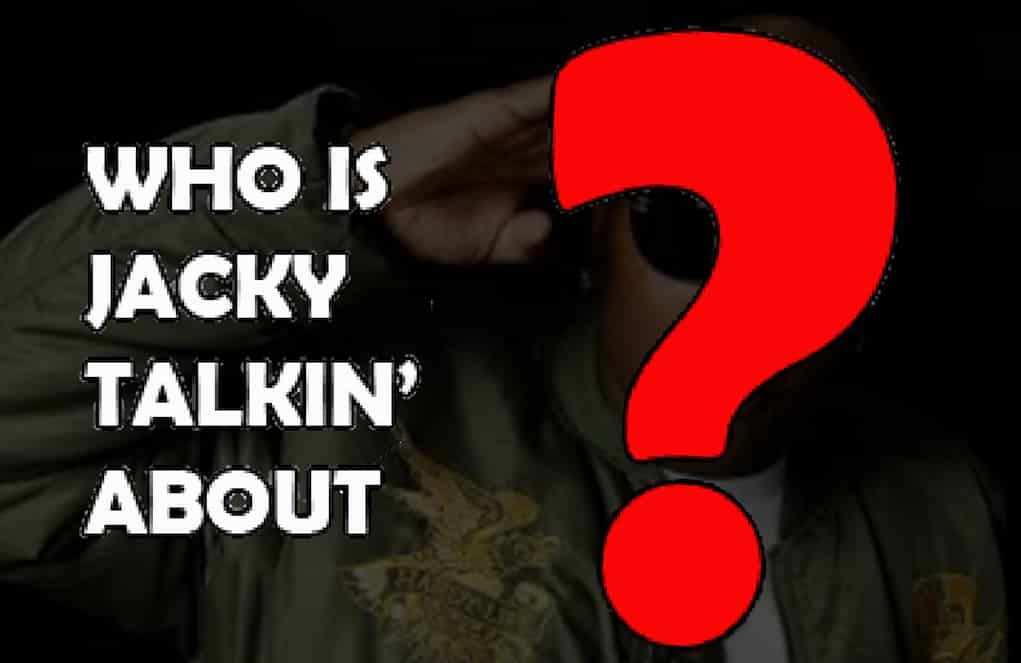 Today's blind item is a well known ATL rapper. He claimed a spot in recent headlines for ponying up 2,500 backpacks as a 'Street Dreams' donation to kids heading back to school. But word spilling in the streetz seems to reveal our mystery man's move was based on much more than just fulfilling his due diligence to the hood. That's because the self-noted Corporate Thug was reportedly pullin' off a publicity play!
"He did the backpack giveaway to the kids to deflect the news of his Benz Sprinter getting sprayed with bullets."
According to multiple H-Town sources … it was after a FTSU dinner party, hosted by the Trap or Die Don, when a pair of our blind item's distinguished corporate thugs found themselves in a blaze of gunfire! Sources say the shooting happened just outside of the Derek Hotel, as the Drug War 3 duo pulled up to the Houston hotel — adding, "had they not been inside of that Benz Sprinter, the bullets coulda caused some real damage."
"Boston George got chased out of Houston by J Prince … so when when he returned for his signing party? Somebody shot up the car he was riding in."
The drop:
"Nobody wanted to hurt _____ but if he's riding around with Boston George in Houston? Shit is going to pop off. Boston George should've told his new boss that J Prince's goons robbed him for his chain and told him to relocate."
He's said to have turned down the chance to wife-up Keyshia Cole. And word is he had Mariah sprung in da studio!!! Now, can you guess the Snowman I'm talkin' about?