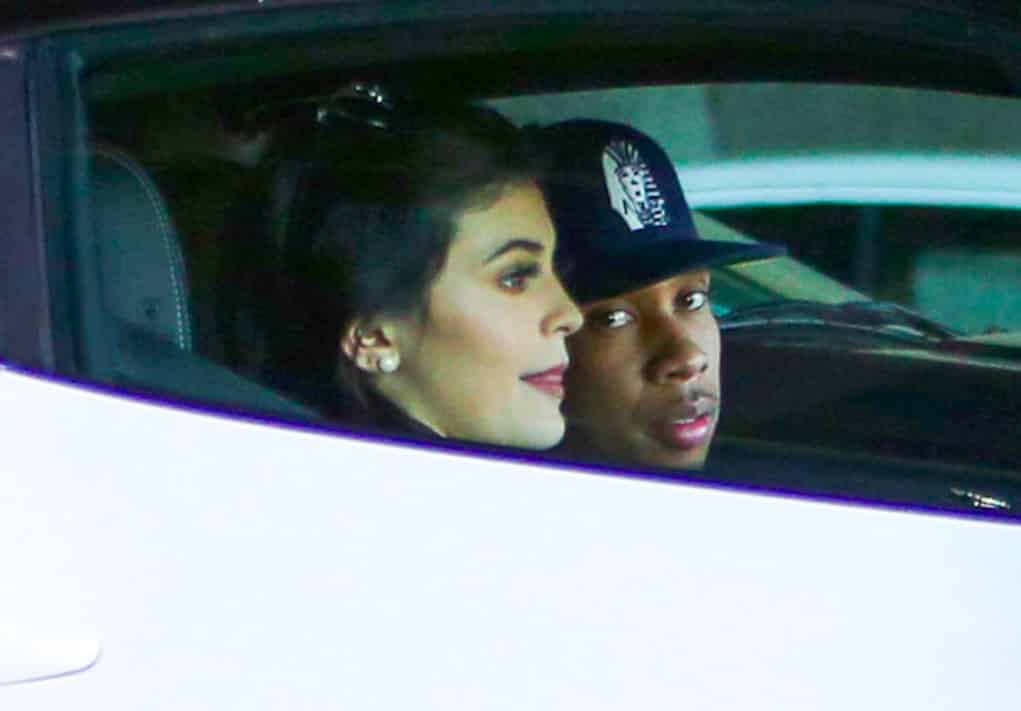 Tyga wants the world to know he is NOT broke. In fact, he has more than enough money to keep buying (leasing) luxury cars for his teenage girlfriend, Kylie Jenner.
The struggling rapper surprised his girlfriend with a $190K Mercedes-Maybach for her 19th birthday, and the moment was captured for social media of course.
— Kylie Jenner (@KylieJenner) August 6, 2016
I guess this is a step up from when he gave Kylie Blac Chyna's old G-Wagon last year.
How long until this car gets repossessed?