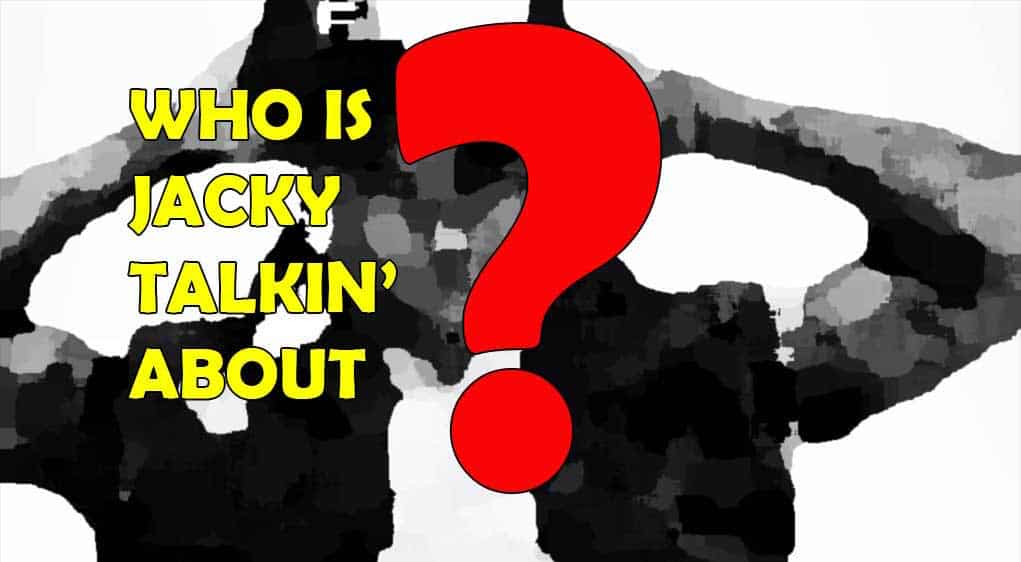 Today's blind item doesn't seem to be repp'in his Cash Money roots. Know why? Word from the streets reveal this lil emcee has money concerns on his mind, facing hard financial times. We're told that's why dude is scrambling to secure his spot in reality TV. Don't believe me? Just ask Christina Milian.
"He's trying to do what Puffy did with Bad Boy, pitchin' his version of Making The Band." — Industry Insider
According to our source … because our blind item believed the television networks would be bidding high for his reality show — when they really passed on his pitch — rather than being one of them Hot Boyz, this blind item is a Disappointed Boy.
The drop:
"He's now depressed because he thought he was going to get a healthy budget for his reality show."
Now, can you guess the rapper I'm talking about?