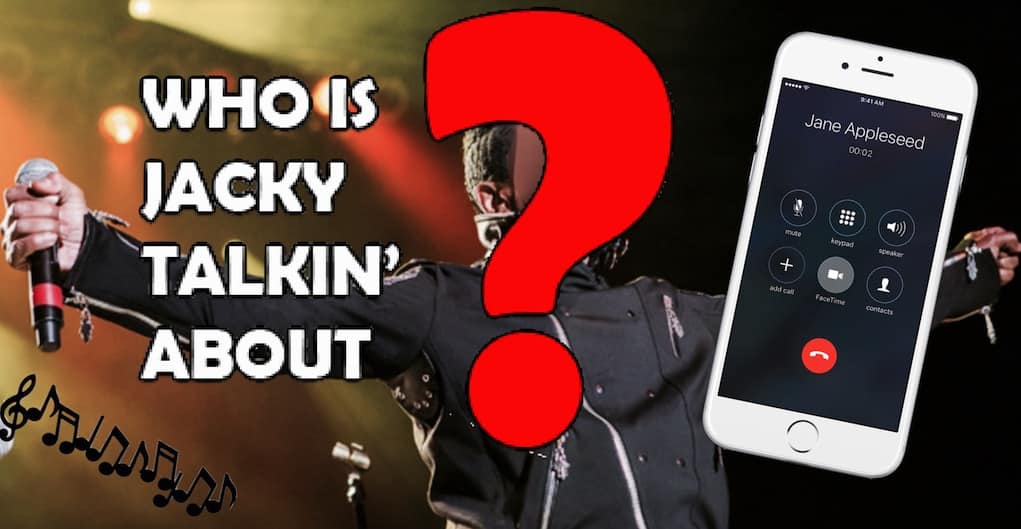 Today's blind item is definitely lookin' like one sorry azz ol' timer that Lonely Won't Leave Alone. That's because, after 12-years of marriage, homey ain't rockin' with him anymore! So what's the reason that led her to hit this mystery Jerri Juice man with divorce papers last month? Put it like this … he really could Blame it on the Boogie!!!
"He ain't no family man, he's a f*ckin' front! If he knows what's good for him, he know what he gotta do."
In the court docs his estranged wife cites 'irreconcilable differences' as the cause that has come between them. BUSS THIS: A source exclusive to HSK has confirmed the 'irreconcilable' nature of the 'differences' mentioned — namely, at least one mistress with an iPhone. What's more? They're holdin'!!! Yessir, they've come to the table with X-rated receipts! And, they say they're ready and willing to take "these freaky Facetime" pics to the bidding block!!! OUCH!!!
"If _ _ _ _ _ _ _ _ wants these Facetime pictures to go away, he'd be quick to pay … if he knows what's good for him."
The Drop:
"Sh*t's about to hit the fan … and he got the ball in his court … with all them fetishes of his … trick or treat!"
He is 1/5th of that history-making family dynasty boy group. And, he's about to be an uncle again, with his baby sis about to give birth. Now, can U guess the three times married B-lister I'm talking about?