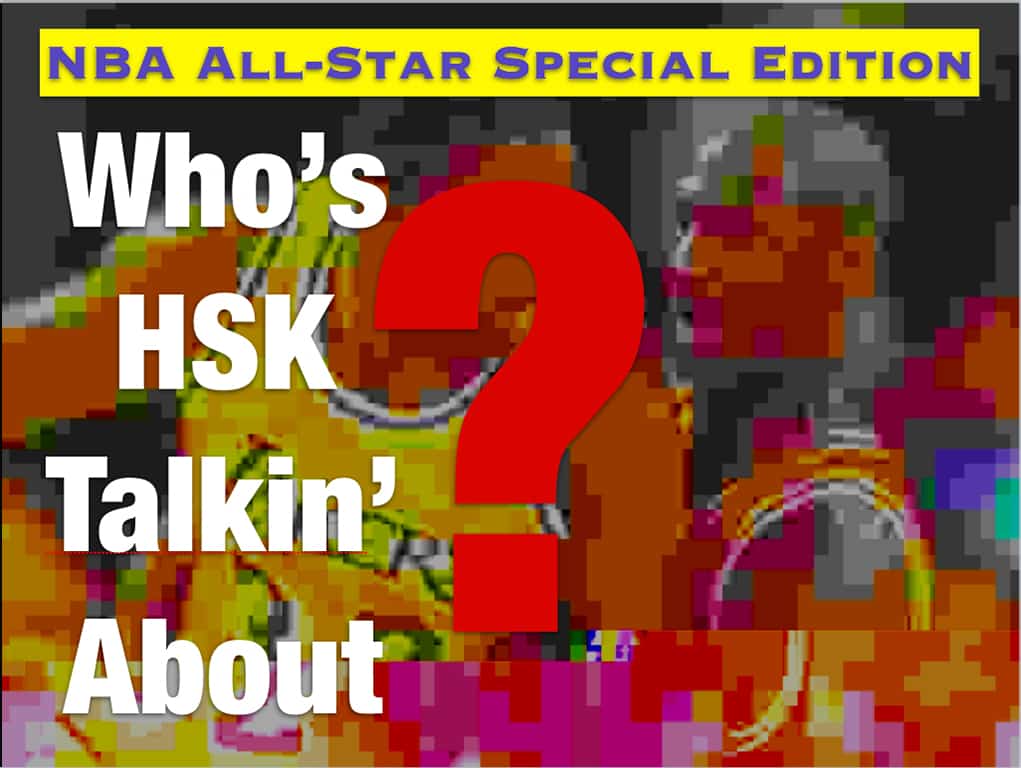 Who's HSK Talkin' About?
Today's blind item is the quintessential American icon — rich, famous … and no stranger to scandal. Here's the thing: Though this NBA legend recently anticipated the next three to five years of steps needed to rebuild the Lakers, he may not have foreseen the near future could involve daddy's little girl goin' out like a porn star!
"The next big sex tape's bout to drop … and his daughter's in it!" ~HSK Source
Word str8 from the streets is spillin' talk of an E-rated sex tape starring none other than our Hall of Famer's only daughter! The tipster tells us the XXX footage was recorded back in 2014 with an iPhone during a 10:36 AM morning smash session. Word!
"All three of his kids be sex addicts like him." ~HSK Source
Now, it seems that set of 16 games he said he was ordered by the Lakers' Dr. to coach might not be the "worst time in [his] life" after all.
Can you guess the retired NBA point guard we're talking about?
(uncensored video on the HSK IG account for a limited time!!)