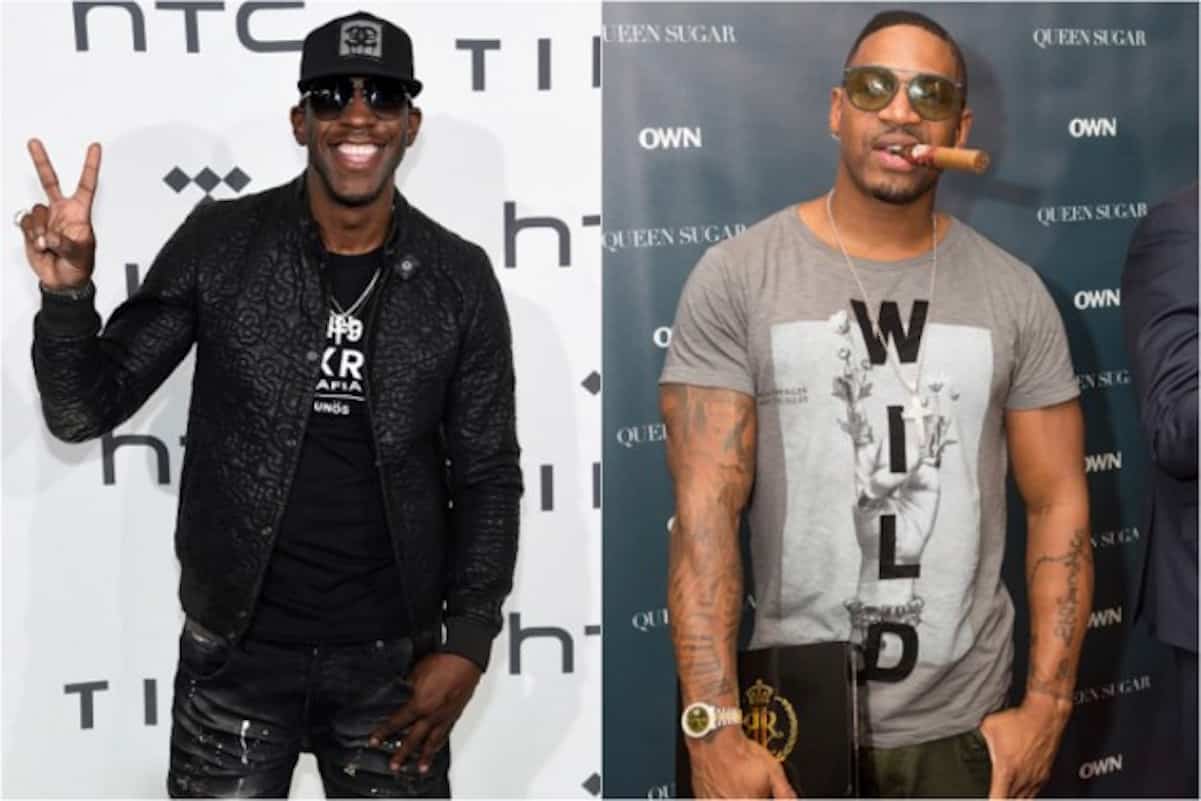 Young Dro and Stevie J spent all weekend exchanging jabs, and it all started when Dro posted a photo of him and Joseline to his Instagram account.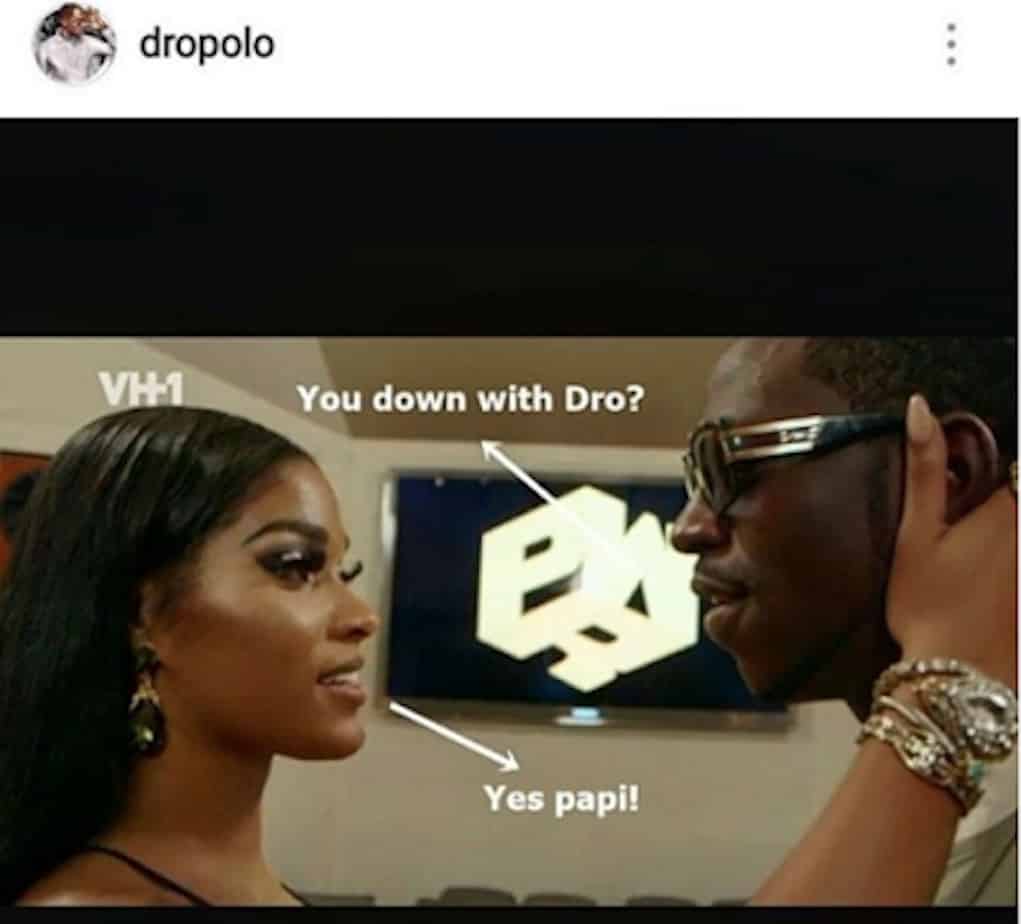 In case you forgot, Dro and Joseline had a fling in the past, and many people assumed Dro was the father of her baby, Bonnie Bella. But a DNA test confirmed Stevie was the daddy.
After Dro's IG post, Stevie was obviously in his feelings because he posted screenshots of some text messages that appear to out Dro as a trans chaser!
After the tea was spilled, Dro immediately backed down and threw in the towel.
Do you think Dro really likes chicks with sticks or is Stevie J spreading lies?