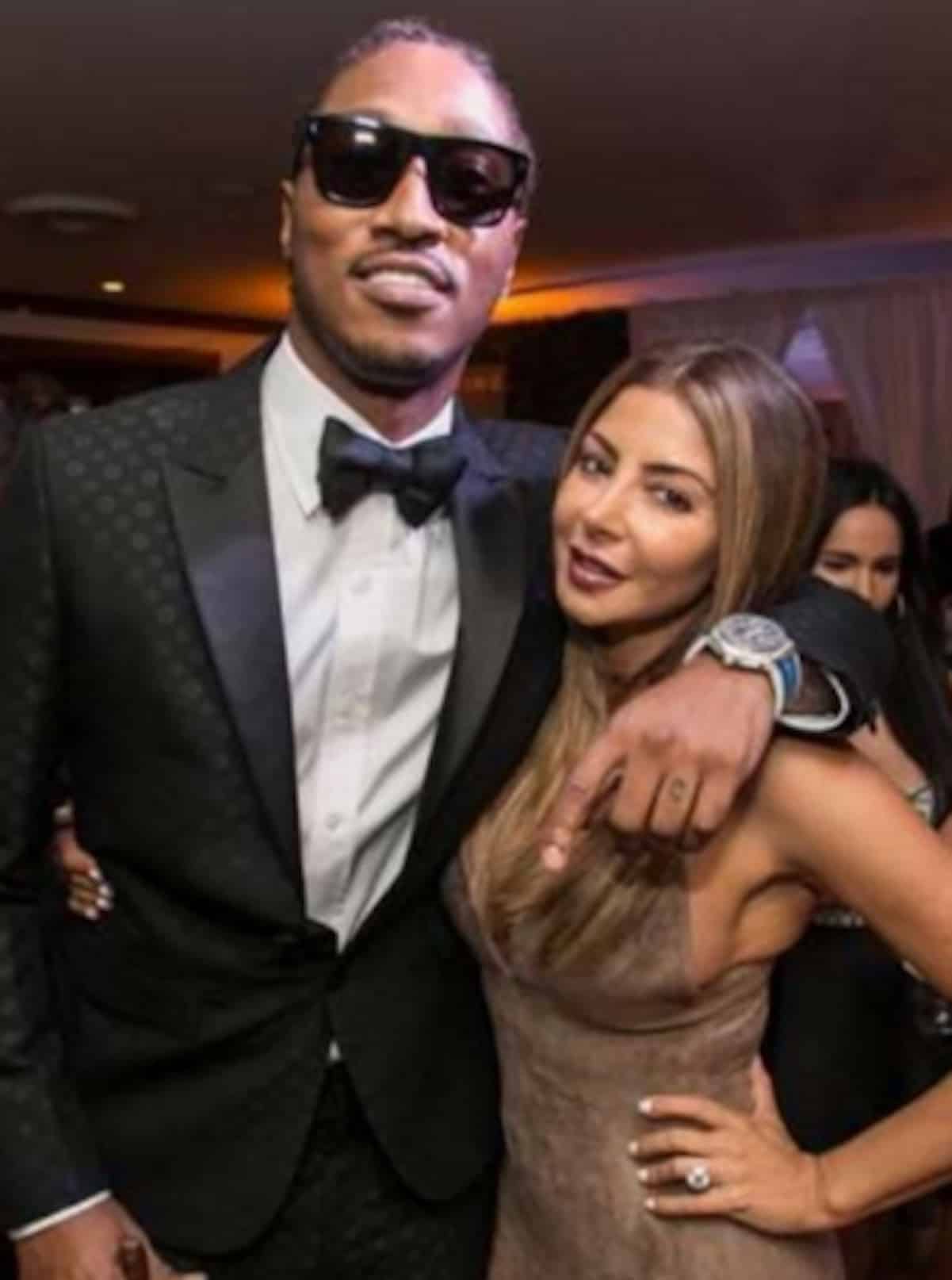 Future isn't going out without a fight on his mission to steal Larsa Pippen away from her husband Scottie.
Just a few days ago, Scottie hinted at a reconciliation by posting a picture of his family – including Larsa – with the caption, "Stronger than ever."
Now that things are going good for the Pippens, Future seems determined to mess up any progress the couple has made.
In Larsa's latest Instagram photo, Future dropped this comment:
Looks like it's about time Larsa hit that "block" button.
What do you think about Future thirsting for Larsa now that she's back with Scottie?