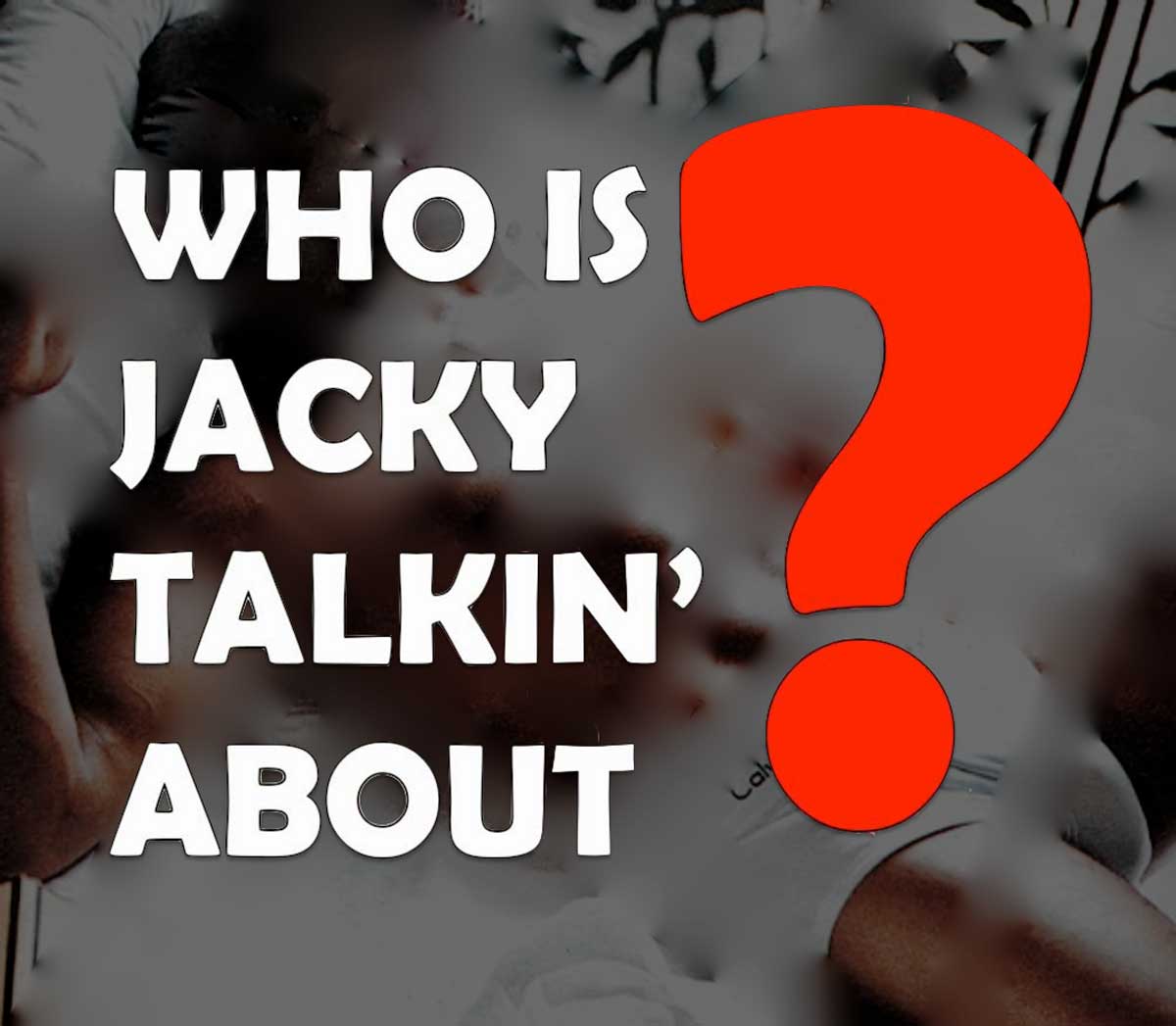 Today's blind item is widely recognized as a Real Husband of Hollywood. But sources say if the reported "secretly taped sex capade" were to get out — said to reveal our mystery man sharing a smashing scene with one of Tinseltown's very active female reality stars/escorts … Don't believe me? Just ask Game — it's suspected that our blind item's real wife of Hollywood may Parker him, potentially turning dude into a real divorcee of Hollywood.
We're told that's exactly why our mystery man has been making it rainy for his reported co-star in the "secretly taped sex tape", said to be droppin' "a chunk a month" to "keep the footage on the low". WHAT'S MORE? Though we can't confirm the exact number of the monthly "blackmail monies" sources say dude's droppin', according to credible industry insider he's been "making the payments for upwards of a year."
The Drop:
"She invited him over to her apartment in Miami — not knowing she had hidden cameras set up to get them f*cking on tape. He's been paying her a lot of money not to leak their sex tape ever since."
He's a leading RHH cast member (and a reported "unhappily married man") who's said to "spend a lot of his money on prostitutes." Now, can you guess who I'm talking about?