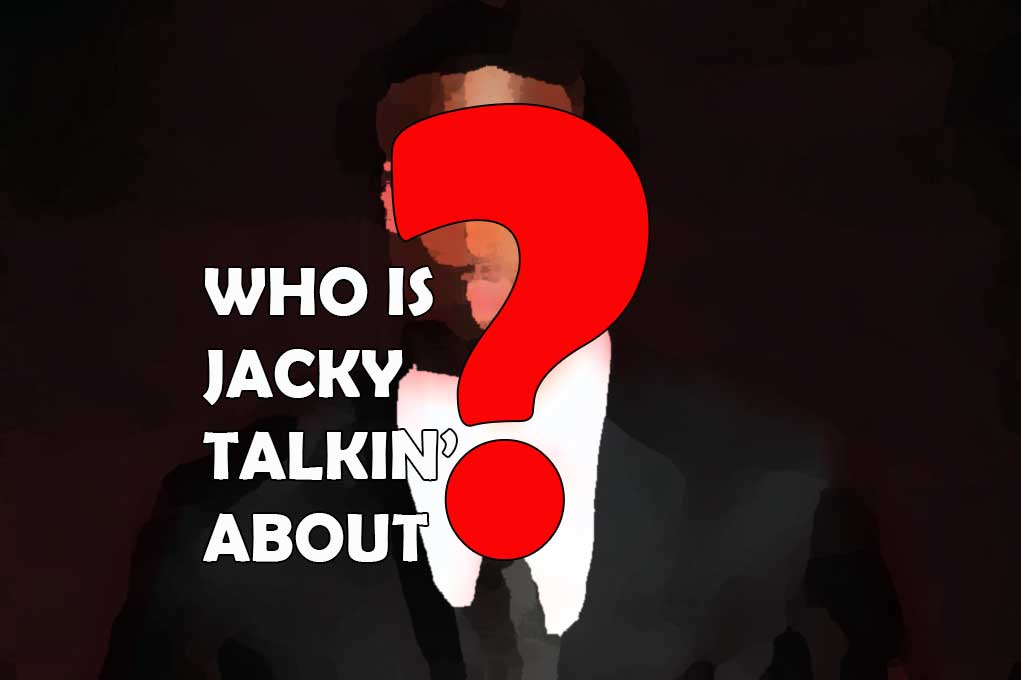 Today's baller of a blind item got so hooked on Miss. Mary Jane that he didn't just bounce on his ex-wife … he took the kids AND left her homeless!!!
Fast-forward to this past NBA All-Star weekend. That's when our blind item's home wrecker wife ordered dude to check his kids into a lower grade hotel … and he actually followed her suit! Don't believe me… Just ask their caucasian male nanny! That's while they stayed posted up in a posh, luxury hotel.
The Drop:
"He checked his kids and family into the Windsor Arms Hotel & they were a mess-his mother told the hotels restaurant 'If you f*ck up my sliders I'll kick your ass."
Despite her photo-ops with him and his kids, we're told his actress wife doesn't like to be around his "ghetto family and kids."
Can you guess the deadbeat All Star I'm talking about?