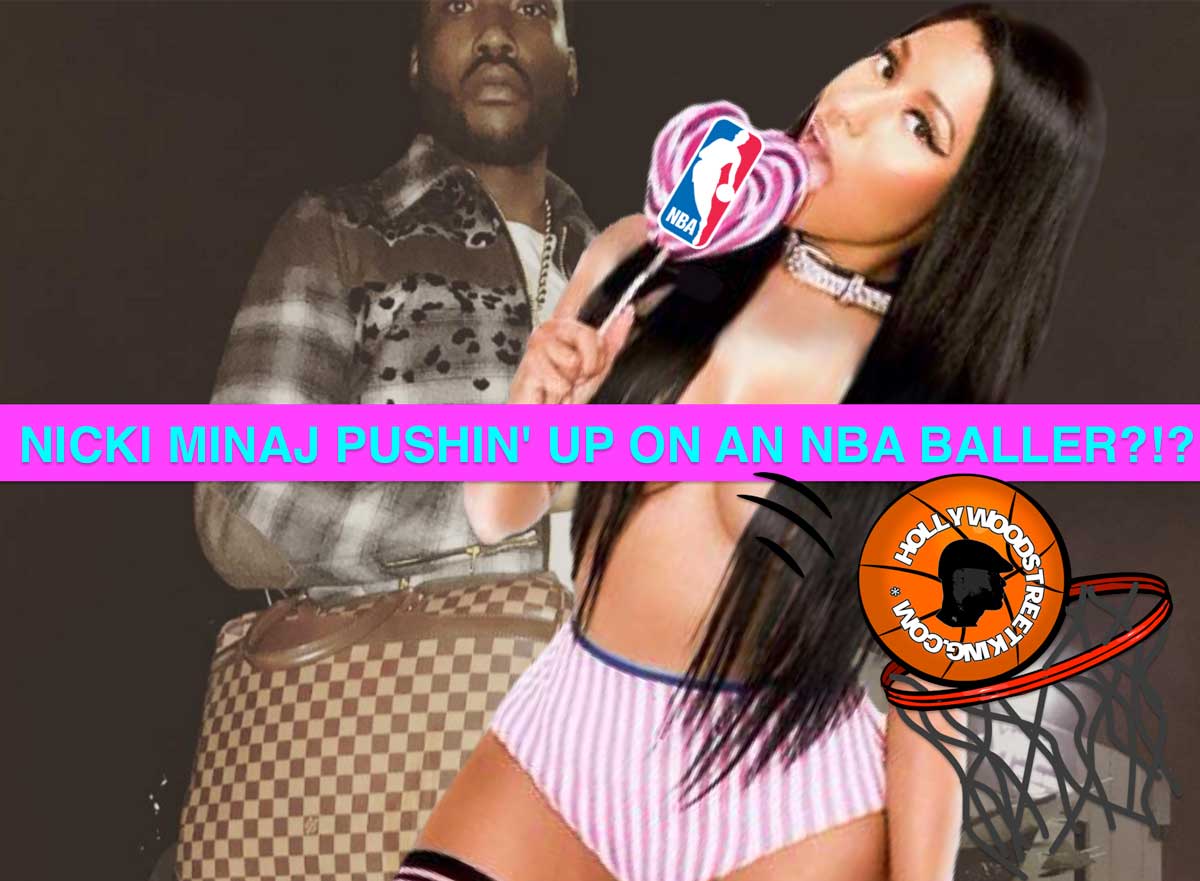 "Nicki Minaj is a tomboy. She's known for pegging her dudes with a strap-on … Safaree knows that!" ~ Hollywood Insider
HSK Exclusive – The latest from the world of Nicki Minaj reveals … not only is her reality show a wrap, but so too is her relationship with Meek Mill!
"I know if I'm haunting you, you must be haunting me…" ~ @nickiminaj, instagram
A slew of recently published reports have "Side To Side" Nicki weighing in on the "rap battle" beef Meek Mill's been had, calling it "played out" pub. WELL GUESS WHAT? From the insider intel we're getting, that "played out" comment Nicki made may not be exclusive to Meek Mill's rap beef. That's because, according to our source, "Nicki's reality show reel ended up on the floor and she believes that her relationship with Meek is holding her career back." WOW!!!
"Nicki ain't feeling Meek like that anymore she's more concerned about her career." ~Hollywood Insider
The Drop:
"Nicki was clowning Meek when she saw the photo of him with that murse bag. She's got her eyes on an NBA player and when she hooks up with him they're gonna be a power couple. Trust that!"